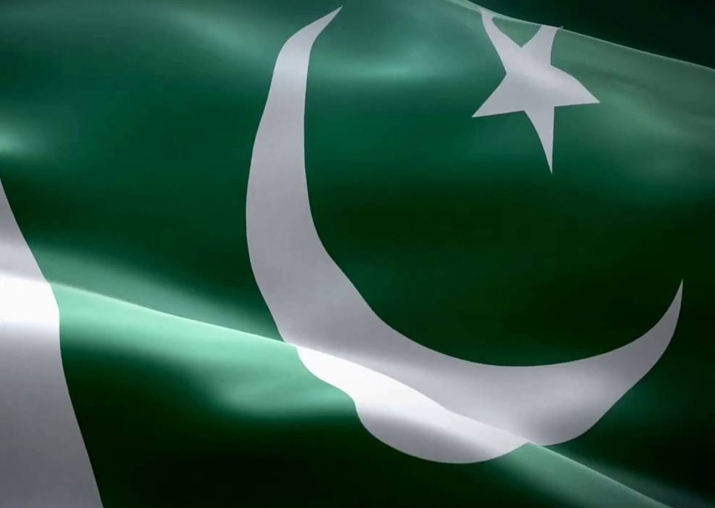 Director General Inter-Services Public Relations Major General Asif Ghafoor while responding to the Indian army chief's statement about Pakistan says such statements are unbecoming from a person of a responsible stature.
"Should they India wish to test our resolve they may try and see it for themselves. The general's doubt would swiftly be removed, inshallah [God willing]", Asif vowed.
The Indian Army chief was criticised on social media with many pointing out that students in all schools in the country are taught about the two maps, one of the country and the other of their state's.
Pakistan on Saturday condemned a recent statement from the Indian army chief calling it tantamount to an "invitation for [a] nuclear encounter".
Rawat had said on Friday that some schools in Jammu and Kashmir were allegedly teaching students with two maps, one of India and another of the state, the Hindustan Times reported. Hussain Bibi, 65, w/o Haji Farzand, resident of Peer Khana village, was killed on Thursday when the Indian forces resorted to unprovoked firing, targeting Pakistani check-posts in Kot Kotera Sector in the Azad Jammu and Kashmir (AJK).
Pakistan's Ministry of Foreign Affairs spokesperson Mohammad Faisal said, "The threatening and irresponsible statement by the Indian Army Chief today is representative of a sinister mindset that has taken hold of India". "We will have to call their nuclear bluff", General Rawat said at a press conference on Wednesday.
He said the statement could not be taken lightly. Pakistan has, on Saturday, warned against any misadventure asserting country's n-weapons were "exclusively" meant to foil threat emanating from the east. "They [India] must not remain in illusion". "Education is a subject on the State List and not on the Concurrent List and falls well within the domain of the state", said Bukhari, adding that no society will accept sermons on education from non-academicians.
Pakistan's military announced past year that it had enhanced NASR's flight maneuverability and extended its range to 70 kilometers from 60.