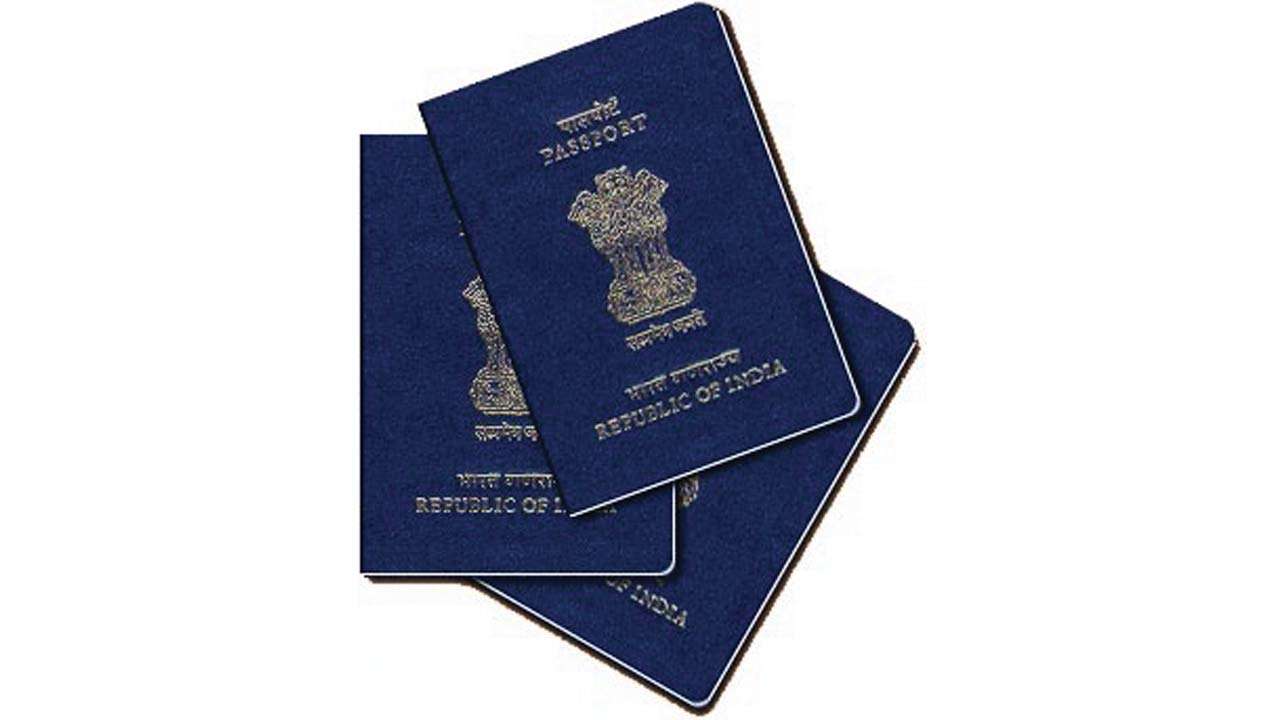 India has made a decision to do away with the last page of the passport that contains the names of the spouse, parents and address of the passport-holder while changing the colour of ECR passports, largely availed of by unskilled workers seeking employment overseas, the External Affairs Ministry said on Friday.
Regular Passport is categorised under ECR and ECNR - for those who require an emigration check, ECR is issued; for those who do not, get an ECNR. However, the requisite information will still be stored in the system of the external affairs ministry, so it will not affect the government's working.
As per the new design of the passport, the last page would be blank; and this means, the address won't be present there.
The MEA is additionally thinking about a few changes in the shade of worldwide IDs. Immigration and Emigration Controller General S. Ranasinghe told the Sunday Times that the new passport would have additional security features to minimise chances of anyone making forged passports. Hence, no longer the passport can be used for verifying your address.
The MEA is also considering some changes in the colour of passports. The existing passports would remain valid till their date of expiry.
Officials did not respond to queries on the need to differently colour-code ECR and non-ECR passports when either status can easily be stamped on one of the two front pages of the booklet, as used to be the case earlier.
The last page of passports include the name of the father or the legal guardian, the names of the holder's mother, spouse and their address.
In an official statement, Kumar said that the decision was based on recommendations from a report submitted by a three-member panel of officials from MEA and Ministry of Women and Child Development. While Indian passports come in a blue jacket, diplomatic and official passports carry white and red jackets, respectively.