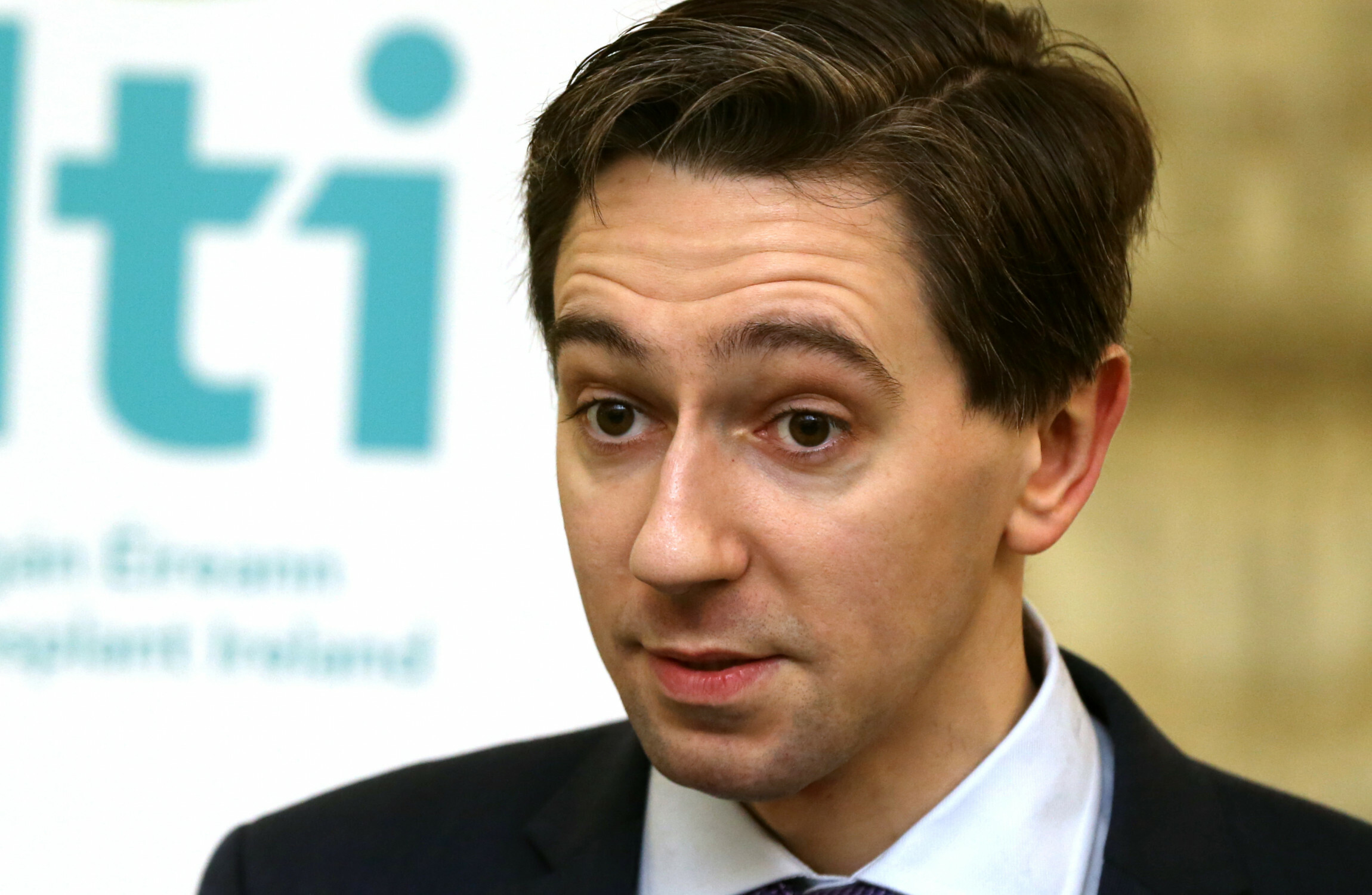 "Despite assurances from Minister Simon Harris that this year's winter initiative would be able to deal with the expected increase in pressure on our health system, the reality is that the plan is failing miserably", he said.
Patients are being advised to avoid Naas Hospital Emergency Department this evening, due to the high level of attendances and admissions there today.
YESTERDAY'S report from the Irish Nurses and Midwives Organisation revealed nearly 100,000 people were waiting on hospital trolleys across the country past year, with over six and a half thousand of those in University Hospital Galway.
St. Luke's Hospital, Kilkenny is the most overcrowded hospital in the country today with 57 people awaiting a proper bed at their A&E department.
The Irish Medical Organisation says Taoiseach Leo Varadkar and Finance Minister Pascal Donohoe must commit the necessary funding to end the trolley crisis.
He said: "There are very few people in the ED's (Emergency Departents) who don't need to be there and there isn't anyone lying in a trolley who doesn't need to be there".
He revealed: "I find it beyond puzzling that during Celtic Tiger Ireland, when this country had more money than sense, we reduced the number of hospital beds and we never built a new hospital".
Ms Fogarty has also said that more robust action from management is called for to tackle the constant overcrowding problem in the emergency department at UHL.
Some 98,981 admitted patients were recorded as awaiting a hospital bed.
Meanwhile Temple Street Children's Hospital clinical director Dr Adrienne Foran said she was anxious that a flu outbreak could occur when schools return next week.
"Our Lady of Lourdes Hospital, Drogheda, also has a high figure of 26".
Cork University Hospital and University Hospital Galway recorded 6815 and 6563 respectively, while the Mater University Hospital in Dublin was the capital's most overcrowded hospital with 5238 patients on trolleys during 2017.
She said: "If you think your child has the flu next Monday, please don't bring them to school because then we will have a significant outbreak".
Dr Kevin Kelleher, Director of the HSE's Health Protection Surveillance Centre, said: "Influenza-like illness has increased in all age groups except in those aged 0-4 years".
The HSE said the H3N2 strain also circulated a year ago and particularly affected the elderly, while young children are more susceptible to influenza B.
He welcomed the increase in the uptake of the flu vaccine among health staff, but said he wanted it even higher.