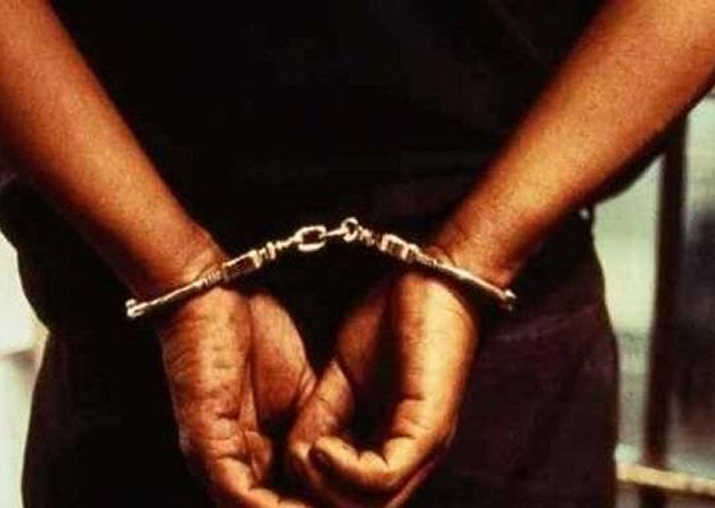 Bilal Ahmed Kawa, suspected to be linked with the Lashkar-e-Taiba, was arrested from Terminal 3 of the Delhi airport at around 6 pm on Wednesday.
That's LeT terror suspect Bilal Ahmed Kawa who orchestrated a terror on the Red Fort in 2000, which killed three people.
Kawa's name had cropped up during a trial to convict the alleged accused of the terror attack was going on in court.
During interrogation Red Fort attack probe, the Delhi Police had found that a total of ₹29.5 lakh hawala money was transferred through various bank accounts, including Standard Chartered and Grindlays Bank, in the name of Bilal Ahmad Kawa. It was also submitted before the chief metropolitan magistrate, Deepak Sherawat, that Kawa had been absconding for the past 17 years and was declared a proclaimed offender. Pramod Kushwah, deputy commissioner of police (special cell), said, "We arrested the suspect after it was confirmed that he was the same man we had been looking for in the Red Fort terrorist shootout case".
Kawa was on the run since 2000 and according to the police officials, he was hiding in Kashmir.
Kawa had been hiding in the disputed Himalayan region of Kashmir since the December 22, 2000, attack when an unknown number of attackers opened indiscriminate fire inside the heavily guarded Red Fort, police said.
"The officer submitted that the accused is one of the conspirators in the case and a thorough investigation is required to unearth the facts".