This isn't the biggest USB Stick out there, seeing as how we already saw the 2TB Kingston DataTraveller at last year's show.
The as-yet-unnamed drive also features a USB Type-C port, making it flawless for expanding your smartphone's rather limited storage capacity.
More storage solutions at CES 2018, this time from WD and by extension, SanDisk.
The flash drive though is still in prototype stage, and there is no firm commitment as to when it should be ready for a market launch. The flash drive also supports Universal Serial Bus Type C (USB-C) connection.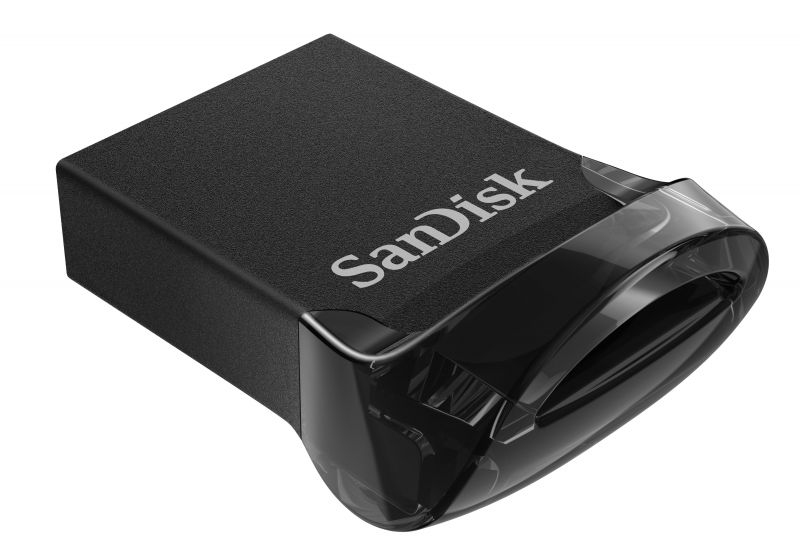 256GB San Disk Ultra Fit USB 3.1 Flash Drive
If you're looking for capacious, compact storage, Sandisk is also launching the Ultra Fit USB 3.1 flash drive at CES.
However, so much for all the benefits that the prototype flash drive stands for at the moment, SanDisk is yet to confirm a definite launch schedule for the prototype flash drive. The expected price of the device is around $350. After becoming the third largest company to produce flash storage devices worldwide, they were acquired by hard drive manufacturer Western Digital. The particular flash drive also comes in different storage capacities.
Meanwhile, Kingston too has a 2 TB DataTraveller flash drive to offer though that comes for a cool $1,600 or so. There's no pricing or availability information on those, but the fact they're packing 256GB of storage means they'll be much more affordable. Starting with the My Passport Wireless SSD, it is available in 250GB ($229.99), 500GB ($299.99), 1TB ($499.99), and 2TB ($799.99) capacities. The first one comes from Western Digital, the second one comes from SanDisk.
Western Digital has launched a new range of rugged and portable SSDs. "From the parent filming a school recital on their smartphone to the drone enthusiast or pro photographer, our range of consumer solutions is created to help everyone preserve, access and share their digital world".