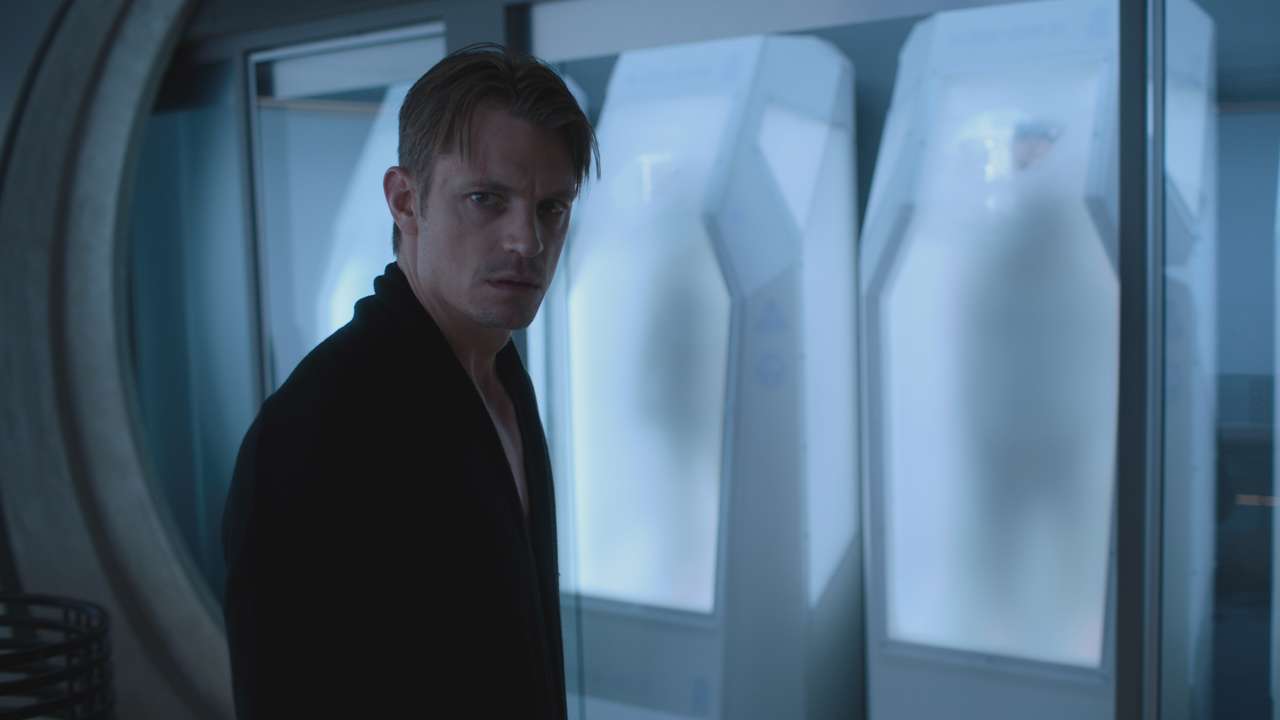 Based on the 2002 sci-fi novel of the same name by British author Richard K. Morgan, "Altered Carbon" tells the story of a gangster turned super soldier named Takeshi Kovacs.
The world (set 300 years into the future) is one in which people with enough money can download and pass their consciousness from body to body, which are known as "sleeves".
The central mystery of the series revolves around the death of "the richest man on several planets" Laurens Bancroft (James Purefoy) in what appears to be a suicide. Takeshi is brought back by Bancroft for the sole goal of uncovering his murder, but it looks like he will be dragged into something deeper and much more complicated. The first teaser for the series dropped in early December, but a new full trailer out today offers hardcore fans of the original book (and audiences recently re-introduced to Blade Runner's gorgeous aesthetics with Blade Runner 2049) something to chew on.
When is Altered Carbon released?
Following the success of the fourth season of the science fiction anthology "Black Mirror", "Altered Carbon" releases on Netflix on February 2.
Who is in the cast of Altered Carbon? At the very beginning of the new footage, Joel Kinnaman's character, Takeshi Kovacs, is unwillingly resurrected and immediately forced into the service of a new master.
The impressive trailer for Altered Carbon dropped yesterday and sets the tone for the tech noir series.
We've been looking forward to Netflix's take on Blade Runner for a while now.
The opening lines of the trailer declare: "Your body is not who you are".
"Altered Carbon" debuts on Netflix worldwide on February 2.