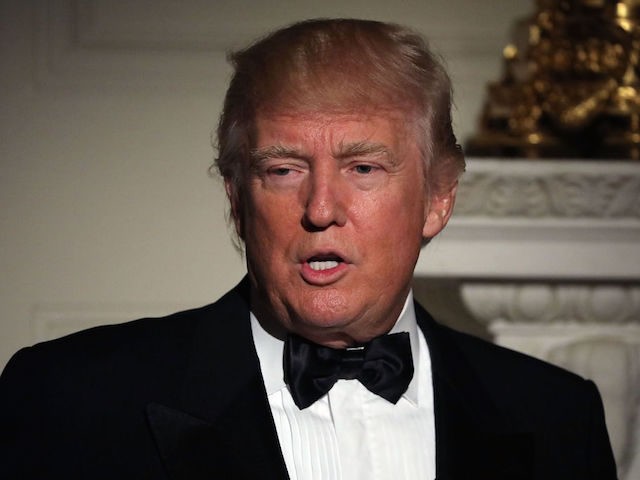 Donald Trump is set to attend the World Economic Forum in Davos, the elite annual meeting of billionaires, businessmen and politicians.
American administrations regularly send representatives to Davos, but presidents often decline to attend.
The first sitting United States president to appear in Davos was Bill Clinton in 2000, at the forum's 30th anniversary session.
White House press secretary Sarah Huckabee Sanders said in a statement that Trump was looking forward to "promoting his policies to strengthen American businesses, American industries and American workers".
Davos comes as Trump faces crucial decisions about his worldwide economic agenda including whether to rework or withdraw the North American Free Trade Agreement, a move that has many world leaders on edge. Ronald Reagan spoke to the forum via satellite as president, but Bill Clinton was the first to attend the summit in person who he traveled to Switzerland in 2000. Neither George W Bush nor Barack Obama visited the conference. "That is not the right response". He's been a regular attendee in most years since.
The annual gathering of global political and business elites is scheduled to take place from January 23-26 in Switzerland.