If Amazon has its way, the artificial intelligence-infused Alexa digital assistant will be pretty much at your beck and call everywhere, and that means the bathroom, your computer and even in a product such as the see-through augmented reality glasses that a company called Vuzix will be showcasing this week during the mammoth CES tech show in Las Vegas. Throughout previous year, Alexa was added to non-Amazon devices including the HTC U11, Huawei Mate 9 and a Moto Mod for the Motorola Moto Z series.
When it comes to smart speakers, the Amazon Echo is still in the lead. In typical Vuzix fashion, there's a floating screen running Android, offering visual assistance to your voice commands.
Vuzix Corp is to show off a pair of "smart" glasses that can talk to Amazon's voice-activated digital assistant and display information to the wearer's field of view, Vuzix chief executive officer Paul Travers said in an interview. Amazon would generate revenue from its Alexa service, while Vuzix's smart glasses would easily appeal to the smart assistant's following. From there we'll send you to a page with smart devices, appliances and gadgets that work with an Alexa-enabled smart speaker, or one with Google Assistant baked inside.
Amazon has already said that Bose, Jabra, iHome, Beyerdynamic, Bowers & Wilkins, among others, plan on adding Alexa to various Bluetooth audio devices in the coming months. Each of these have started developing Alexa Mobile Accessories for full hands-free integration with Amazon's virtual assistant.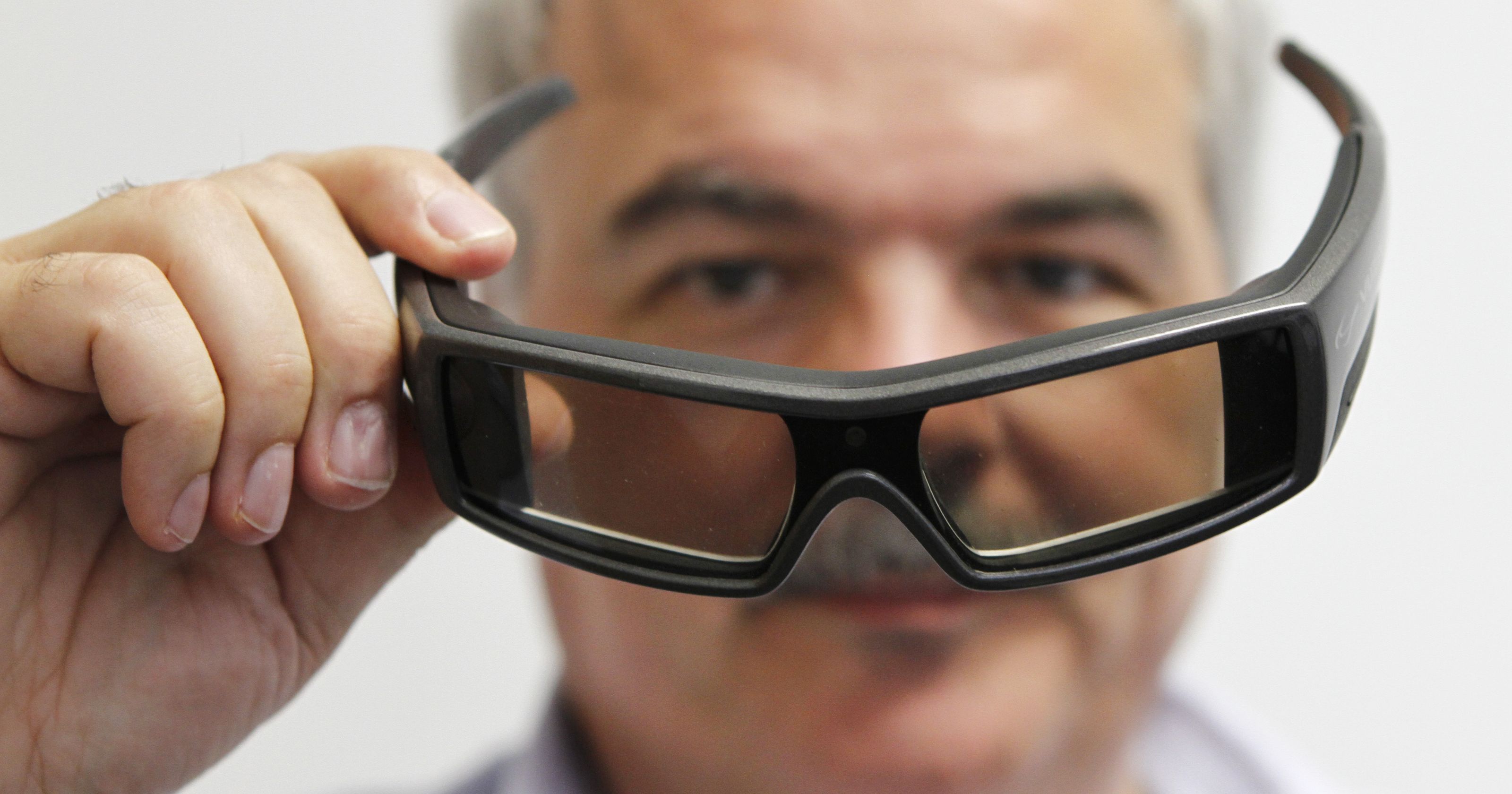 The kit will be available later this year.
The race to AR smartglasses is on, and the Vuzix Blade could be the first pair you'll actually want to wear.
Apple is aiming to have the technology ready for its own AR glasses by next year so that it can release a device by 2020, Bloomberg News reported last year. That includes stock prices, sports scores and weather data. The glasses weigh less than 3-ounces, but at around $1,000 they'll weigh heavily on your wallet. The product will respond by showing the result over the glasses' interior display.