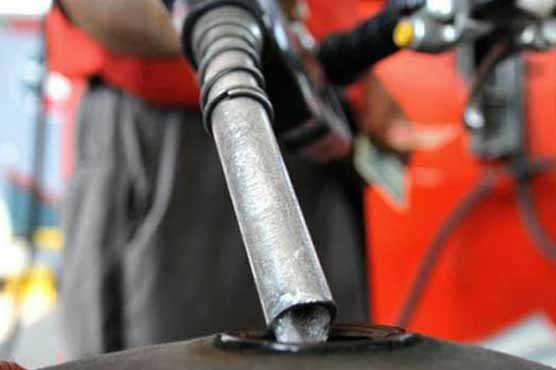 The Centre on Thursday announced that the excise duty cut of Rs 2 announced by Finance Minister Arun Jaitley will have no impact on petrol and diesel prices.
On the one hand the government announced a cut in excise duties and on the other it introduced a new road cess of Rs 8 per litre on petrol.
Unbranded Petrol which attracted excise of Rs 6.48 per litre has been reduced to Rs 4.48 per litre.
However, Finance Secretary Hasmukh Adia told a post-budget media briefing that the changes won't affect the customer. Petrol price in Mumbai was Rs 80.10 per litre, while diesel was priced at Rs 67.10.
On Wednesday, price of petrol in the city was Rs 72.92 per litre. The government had in November 2015 and January 2016 raised excise duty on petrol and diesel five times to take away gains arising from plummeting worldwide oil prices.
In a relief to common man, petrol and diesel prices have been slashed by Rs 2 per litre.
Prior to that, the government had in four installments hiked the excise duty on petrol and diesel between November 2014 and January 2015 to buffer the gains from fall in global crude prices.
The petrol and diesel prices do not come under the GST.
In addition to the GST, the government was charging highest rates of Petroleum Development Levy (PDL) from the consumers. On Tuesday, prices of diesel in Delhi, Kolkata and Chennai touched record highs of Rs 63.01 per litre, 65.67 and Rs 66.44 respectively. Under the new tax regime, the maximum tax imposed on petrol and diesel will be capped at 28 per cent.
The notification further says with the increase of Rs5.93 per litre in the prices of Light diesel oil, the commodity would be available at Rs64.30 per litre.