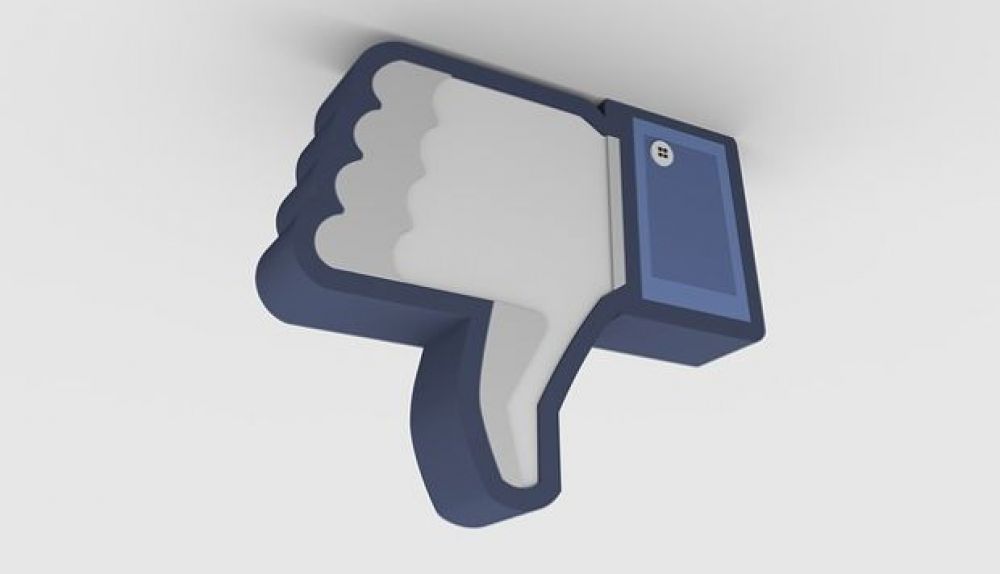 In a move that likely won't go over well with many child advocates, Facebook is making its controversial Messenger Kids app more widely available. The app is available on Google Playstore starting today. Parental controls give parents a greater deal of control over the app than they'd have with the regular Messenger product, including limiting who kids can talk to. Despite these concerns, Facebook proceeded to launch Messenger Kids for Amazon Fire tablets, and now it has launched the app on the Google Play Store for other Android devices. The app is also touted as providing children with a way to contact parents, without needing a phone number.
As TechCrunch first reported, the social network launched Messenger Kids on Android today. When the child initiates a chat, or someone tries to chat with the child, the app notifies the parent before the conversation can begin. Messenger Kids has sparked a lot of discussions regarding the online safety of children and their potential exposure to harmful individuals. The app works by letting children set up their own "Child" account that is directly connected to a parent's Facebook account.
More than 100 child advocates and experts-including groups like the Campaign for a Commercial-Free Childhood, ACLU of MA, and Parents Across America-have called the app "irresponsible", especially in light of research indicating that excessive use of social media is detrimental to children and teens.
Messenger Kids is meant for children aged six to 12 so that they can safely communicate with family members and friends.