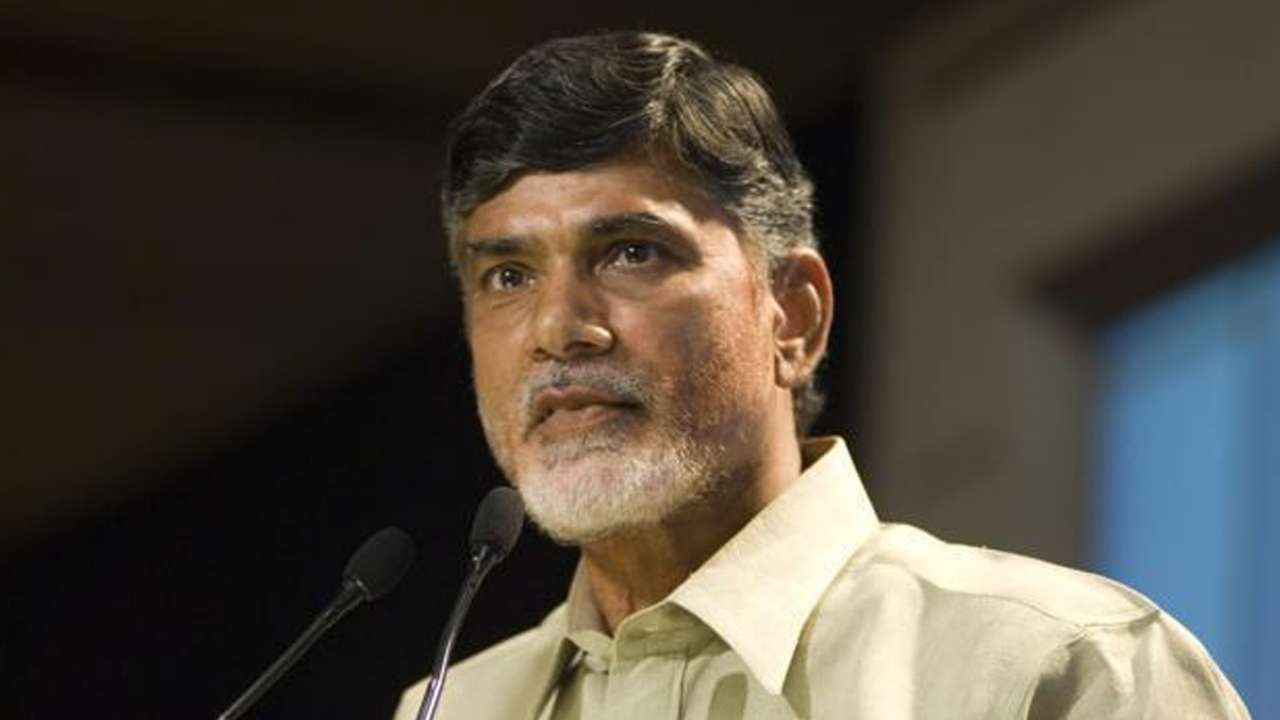 The Lok Sabha was adjourned till noon and the Rajya Sabha till 2 pm as members of the Telugu Desam Party caused an uproar, pressing for special category status for Andhra Pradesh. The only Congress member protesting in the Well was K V P Ramachandra Rao from Andhra Pradesh. The sentiments of the Andhra has to be addressed by Chandrababu Naidu, and in these circumstances, unless we support our people, we hear them out and work for it, it does not make sense.
Amid the noisy protests, Minister of State for Drinking Water and Sanitation S.S. Ahluwalia laid on the table of the House the statement regarding the status of implementation of recommendations contained in the 35th report of the Department-related Parliamentary Standing Committee on Rural Development on Demands for Grants (2017-18).
Naidu urged the agitated members to go back to their seats and allow the House to conduct the Zero Hour. On Friday, for the fifth consecutive day, members continued to protest on issues such as bank fraud, special status to Andhra Pradesh and setting up of Cauvery water management board.
He also charged the centre with deliberately postponing action on the issue and finding excuses and propagating that he had accepted what the centre had said. "We are not in the (Central) government but we are still part of the NDA. So I am requesting.Andhra should be immediately granted special category status", the chief minister said. "The Centre gets more from south India as tax revenue but it spends more in north India", he observed. In his most severe remarks since the ties between both TDP and BJP have worsened, he reminded finance minister Aurn Jaitley that statehood for Telangana was granted as it was the sentiment of people, indirectly hinting that AP's sentiments also should be respected.
"You can't forget that fact".
However, the resigning union ministers said that the TDP would continue to be part of the BJP-led NDA government but none of its members would hold ministerial positions. "When the state was divided based on sentiment, is it not the centre's responsibility to honour the sentiment now?" he asked. "Sentiment does not decide quantum of funds, it is the Constitutional award of the Finance Commission which decides on the quantum of funds that the states get".