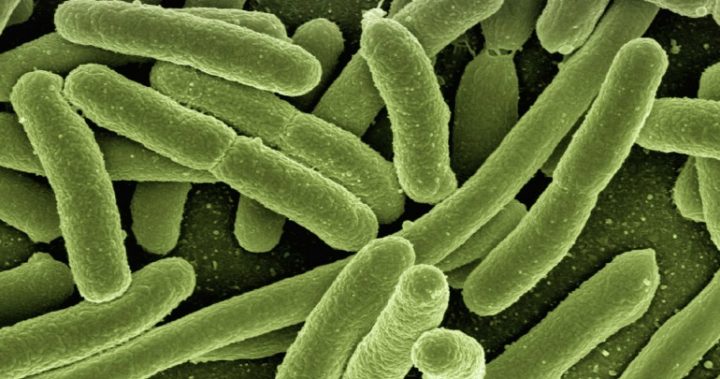 World Health Organization medics understand so little about the deadly pathogen they have named it Disease X - but they are so anxious they have added it to a shortlist of extremely deadly illnesses capable of wiping out humanity.
The R&D Blueprint is a global strategy and preparedness plan that allows the rapid activation of R&D activities during epidemics. And the creation previous year in Canada of horsepox - a close relative of the deadly smallpox virus - has heightened fears that Disease X could come out of a renegade laboratory.
The most recent review took place in February, with experts agreeing the following diseases are the ones that most urgently require researchers' attention: Crimean-Congo haemorrhagic fever (CCHF); Ebola virus disease and Marburg virus disease; Lassa fever; Middle East respiratory syndrome coronavirus (MERS-CoV) and Severe Acute Respiratory Syndrome (SARS); Nipah and henipaviral diseases; Rift Valley fever (RVF); and Zika virus.
The diseases that pose a public health risk due to their epidemic potential and insufficient countermeasures are being added to the list.
Disease X was listed by the World Health Organization as one of eight priority diseases.
"It may seem unusual to be adding an 'X, ' but the point is make sure we prepare and plan flexibly in terms of vaccines and diagnostic tests", Rottingen told the newspaper.
This week's brazen use of nerve gas in Salisbury, UK, underlines just how far the 100-year taboo on the use of chemical and biological weapons has broken down. Ebola, salmonella, and HIV are believed to be zoonoses.
"It is vital that we are aware and prepare", said Mr Rottingen.
The New York Post had also highlighted that the development of biological weapons is easier at present because of gene editing and highly advanced computers.
Whatever the case may be, the WHO hopes its list will spur governments across the globe to invest more into strengthening local health systems.
The idea behind the fact that the Disease X is included on the list is not meant to frighten individuals, yet to goad public health authorities into ensuring that they are set up for all kinds of dangers, not only the anticipated ones. It's a so-called "known unknown" that the World Health Organization says we need to be prepared for, which is why the mystery malady is now on the agency's R&D Blueprint of priority diseases.