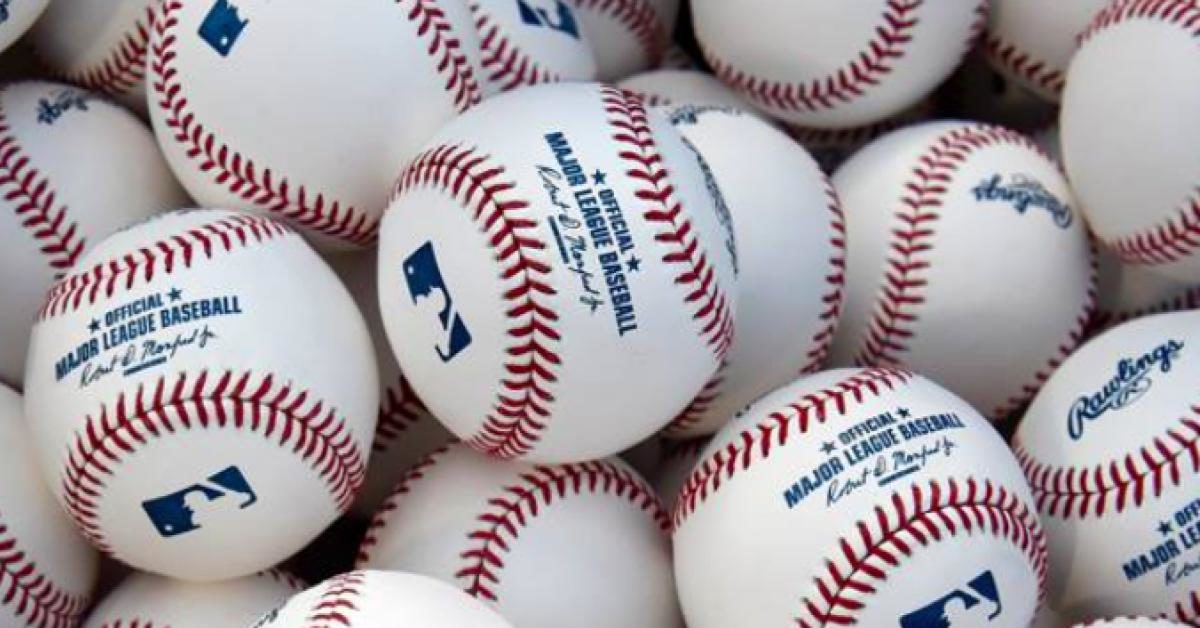 Facebook has bought from Major League Baseball the exclusive rights to stream 25 afternoon basketball games on its social network in the U.S., writes Bloomberg, citing sources close to the matter.
The NFL partnered with Twitter to stream 10 Thursday Night Football games in 2016 for a reported $10 million.
It's the first time a major US league has agreed to show regular season games exclusively on Facebook, which has been building a portfolio of live sports. It has been doing that since May past year but Facebook didn't have the exclusive rights back then that it has been awarded now. Neither MLB nor Facebook disclosed the financial terms, though people with knowledge of the matter put the price at $30 million to $35 million.
The games will be produced by the MLB Network, meaning they'll have a broadcast look and feel.
All of the games that will stream exclusively on Facebook will take place in the afternoon and will be produced by the Major League Baseball so the viewing experience will be what fans are already familiar with.
Facebook previously bid $600 million for the global TV and digital rights to stream cricket games from India's Premier League for five years.
In May 2017, Major League Baseball and Facebook partnered to live stream 20 games during the 2017 regular season with those airing weekly on Friday nights as national simulcasts of a participating team's local television broadcast.
Beyond the game streams, MLB will also produce special content specifically for Facebook, such as on-demand highlights and weekly recaps for all 30 teams in the league, which will be viewable on Facebook Watch.
Although the games are not the playoffs or the World Series, analyst Lee Berke told CNN it shows Facebook is becoming a major media competitor.
Major League Baseball also will produce and distribute specially curated content in addition to each live game broadcast, including on-demand highlight packages for every regular season game as well as Club-specific weekly recap packages for all 30 Major League Baseball teams. "It doesn't stop here".