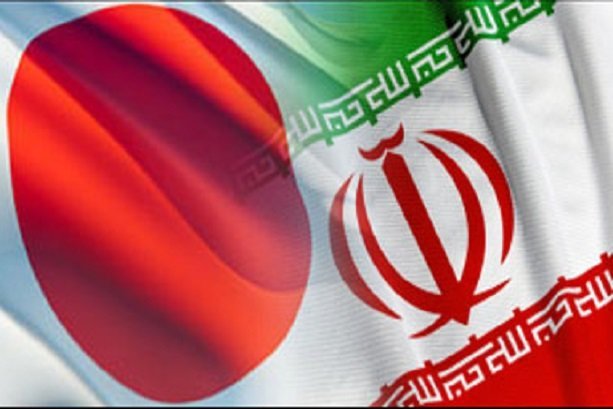 He added Iran will not let interference in its affairs.
Iran will not conduct talks on its ballistic missile program until the USA and European countries dismantle their nuclear weapon arsenal, said an Iranian military official on Saturday.
Iran's defence programme is not the business of any country including France, a senior adviser to Iran's Supreme Leader said here on Saturday.
The senior Iranian official urged France not to make claims that it could not deliver on and expressed confidence that the Islamic Republic would not allow anyone to interfere in the type of defense equipment it can possess in the field of conventional weapons, whether missile or others.
Le Drian's trip was scheduled to take place in January 2018 but it was postponed for some reasons.
In reaction to the French foreign minister's comments, Velayati said Iran has peaceful relations with all its neighboring countries.
The defensive programme is one of the basic rights of any nation, including Iran, Ali Akbar Velayati told reporters on the sidelines of a meeting with the visiting Japanese Deputy Foreign Minister Takeo Mori.
Velayati noted that the French foreign minister should avoid adopting negative position against Iran if he seeks expansion of relations between Tehran and Paris.
Under the USA pressures, Europe has stepped up pressures on Iran to start negotiations on the country's developing missile programme.
"What Americans say out of desperation about exerting restrictions on Iran's missile capabilities is their unreachable dream", Deputy Chief of Staff of Iran's Armed Forces Brigadier General Massoud Jazayeri said on Saturday, Xinhua reported.
Brigadier General Masoud Jazayeri said on Saturday that the primary condition for possible worldwide negotiations on Iran's missiles is the destruction of nuclear weapons and long-range missiles that the United States and European nations have. He also blasted Iran's Missile program, saying that Tehran had been put "on notice" for testing ballistic missiles.