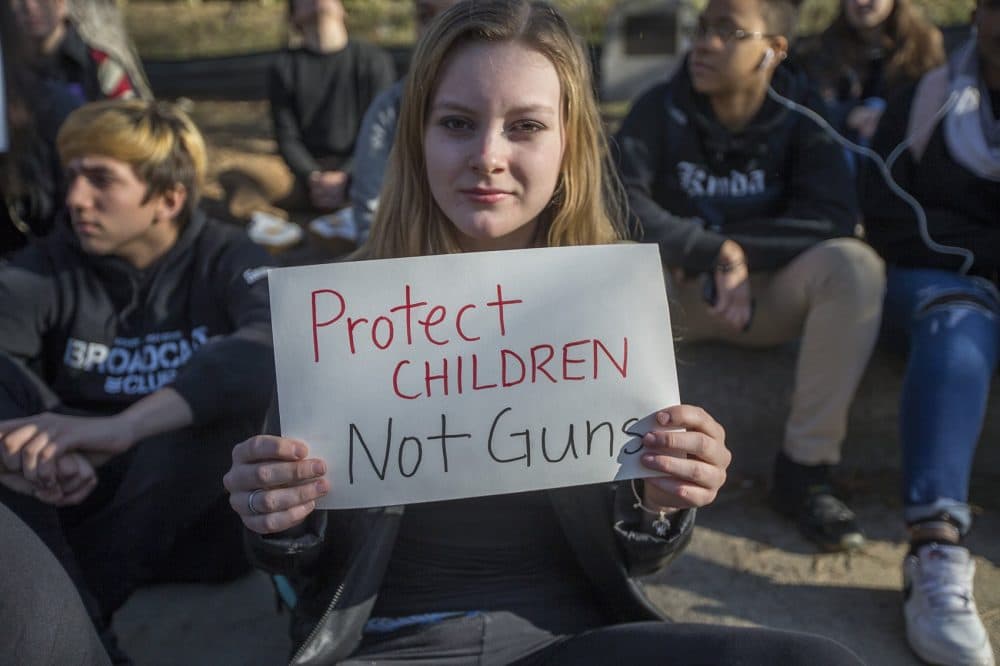 West Valley High School has been placed on modified lockdown as a precaution while the Spokane County Sheriff's Office investigates reports of a threat written on a school bathroom wall.
The accused student's name was not provided by police.
The district will be communicating with parents, students and schools this week regarding the walkout, said district spokesman Chris Eftychiou.
The students say they will continue "Walkout Wednesday" until lawmakers hear their concerns and take action on gun control.
The high school administration detained the student and immediately collaborated with York Area Regional Police and our School Resource Officer resulting in charges being filed, suspension from school, and a recommendation for expulsion. "@SDSheriff takes any threats to our schools very seriously".
The student has been charged with a felony of a terrorist threat, a felony of unlawful use of a weapon and a misdemeanor of unlawful use of a weapon.
Following the backlash, school officials appeared to reverse their decision and allowed students to return.
The 14-year-old was arrested and charged with crimes including threatening to use a unsafe weapon, the Middlesex District Attorney's office said. I appreciate the shared responsibility that we all have in keeping our students and staff safe.
Many students and parents reported this threat to authorities.
"The safety of our students and staff is a high priority", she said.
Police detectives conducted interviews that lead to the arrest of that student.
"We wanted to take action and this is the way that we chose to do it", Jack Torres said.
Deputies found the student at his Lemon Grove home and spoke with his mother and stepfather.