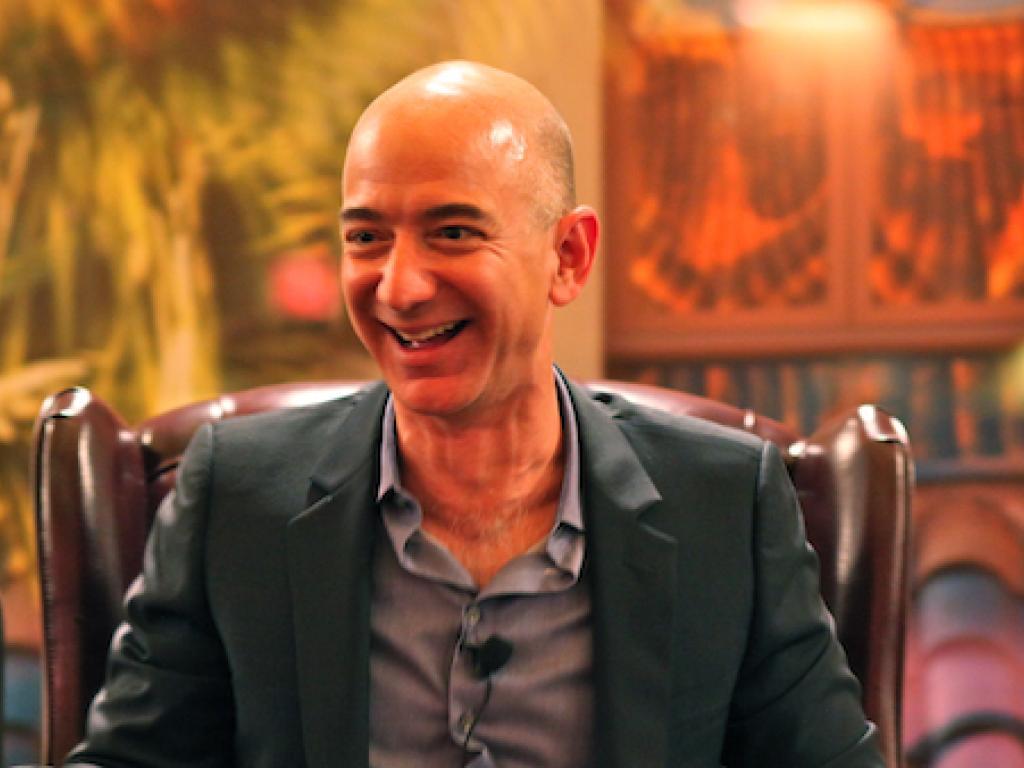 Bezos, who, separate from Amazon, also owns the Washington Post newspaper, steered clear of the one-sided clash with the president.
Amazon revealed it has exceeded 100 million paid Prime subscribers, the first time the internet giant has provided a figure for users of the service, laying out just how dominant Amazon is in the retail sector. In its annual report for 2017, Amazon charted rapid growth in subscription-generated revenue, from $4.5 billion in 2015 to $6.4 billion in 2016 to $9.7 billion in 2017.
The Seattle-based company has been investing heavily in original television content.
Prime members pay $99 a year, or $49 for students, to receive free, expedited shipping on more than 100 million items.
If you thought Bezos would respond in his annual letter to Amazon's shareholders and defend the company that made him the world's wealthiest man, you're out of luck.
And, for the first time, more than half of the units sold on Amazon worldwide in 2017 were from the company's third-party sellers, including small and midsize businesses. The company's own goods are also selling well, according to Bezos, who says past year was the best yet for Amazon Hardware sales, like Echo and Fire devices.
"Prime Video continues to drive Prime member adoption and retention", Bezos said in the letter. "There's no single way to do it â€" it's a combination of many things.