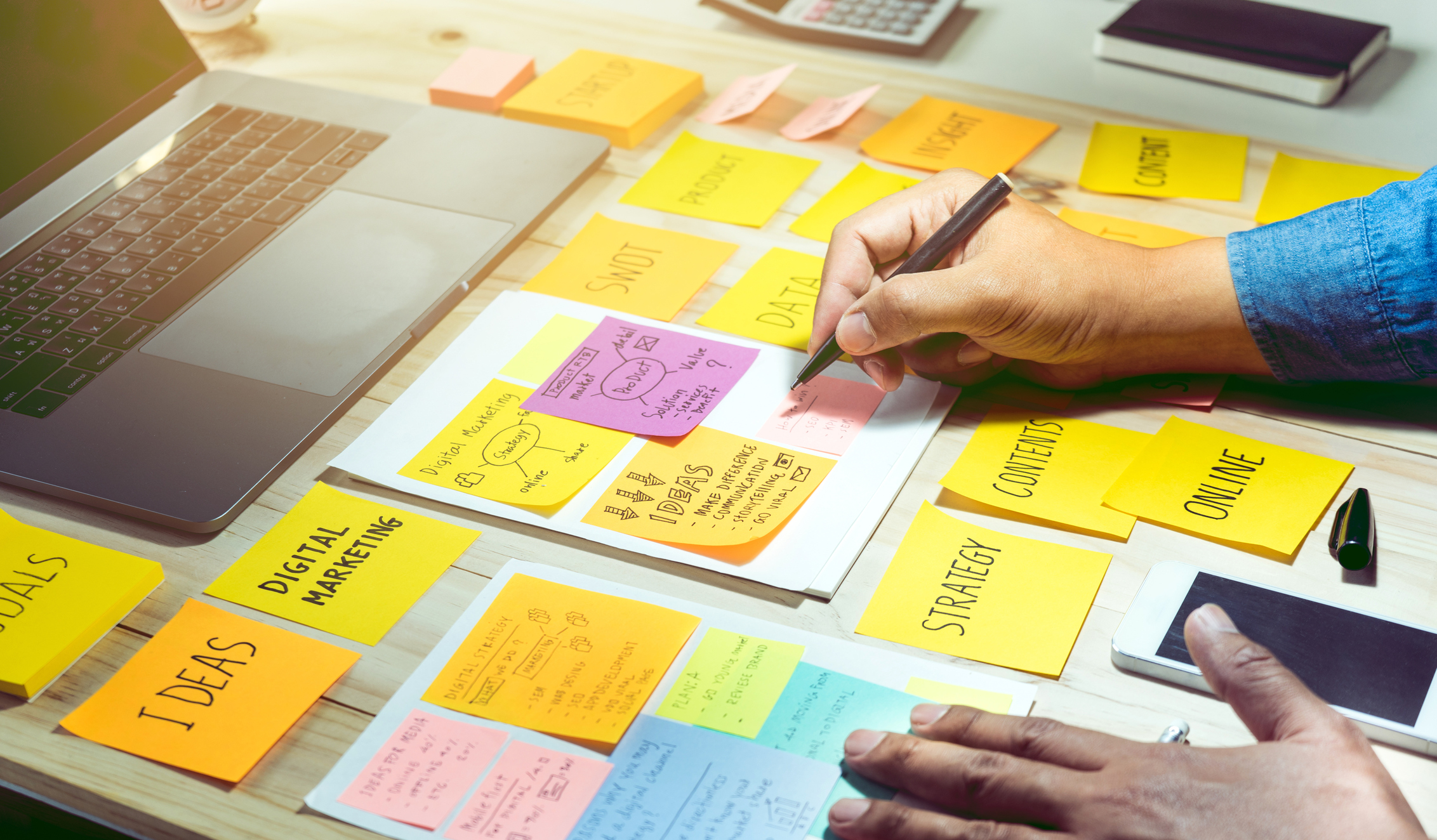 It's massively popular feature which is now making its way to the Facebook Stories.
It's an interesting and fun feature to be fair to the firm, but Facebook Stories is still of dubious relevance at this stage.
"Facebook tells me technology understands the corners and objects in the room to create a 3D spec. Facebook could use that to detect surfaces like walls and tables to wrap the drawing onto them".
3D drawing on Facebook could be the future of AR as it could simplify the process of newbies and people with little idea of how these things work. That is exactly what a feature like Stories has done to companies like Snapchat, Instagram, WhatsApp and now Facebook. Those are "Boomerang" for videos, and 3D drawing, which can be used in both videos and pictures. Speaking about the feature to TechCrunch, John Barnett, a Facebook Camera Product Manager, said, "We wanted to give people an easy way to create with augmented reality and draw in the world around them". This also means that flash photography is not supported by the new feature, on account of it harshly affecting the lighting captured in the image.
The 3D drawing feature, as what the company calls it, allows users make doodles on the screen and combine the drawings with the real world. The latest is the addition of Instagram Boomerang GIF with Facebook Camera that lets the user draw with abandon. The company established brand partnerships for Facebook Stories in October past year and has also considered letting users create stories from the desktop website in the hopes of attracting more engagement.
If we talk about this particular Stories feature on Facebook, it has not been successful as Instagram or Snapchat.