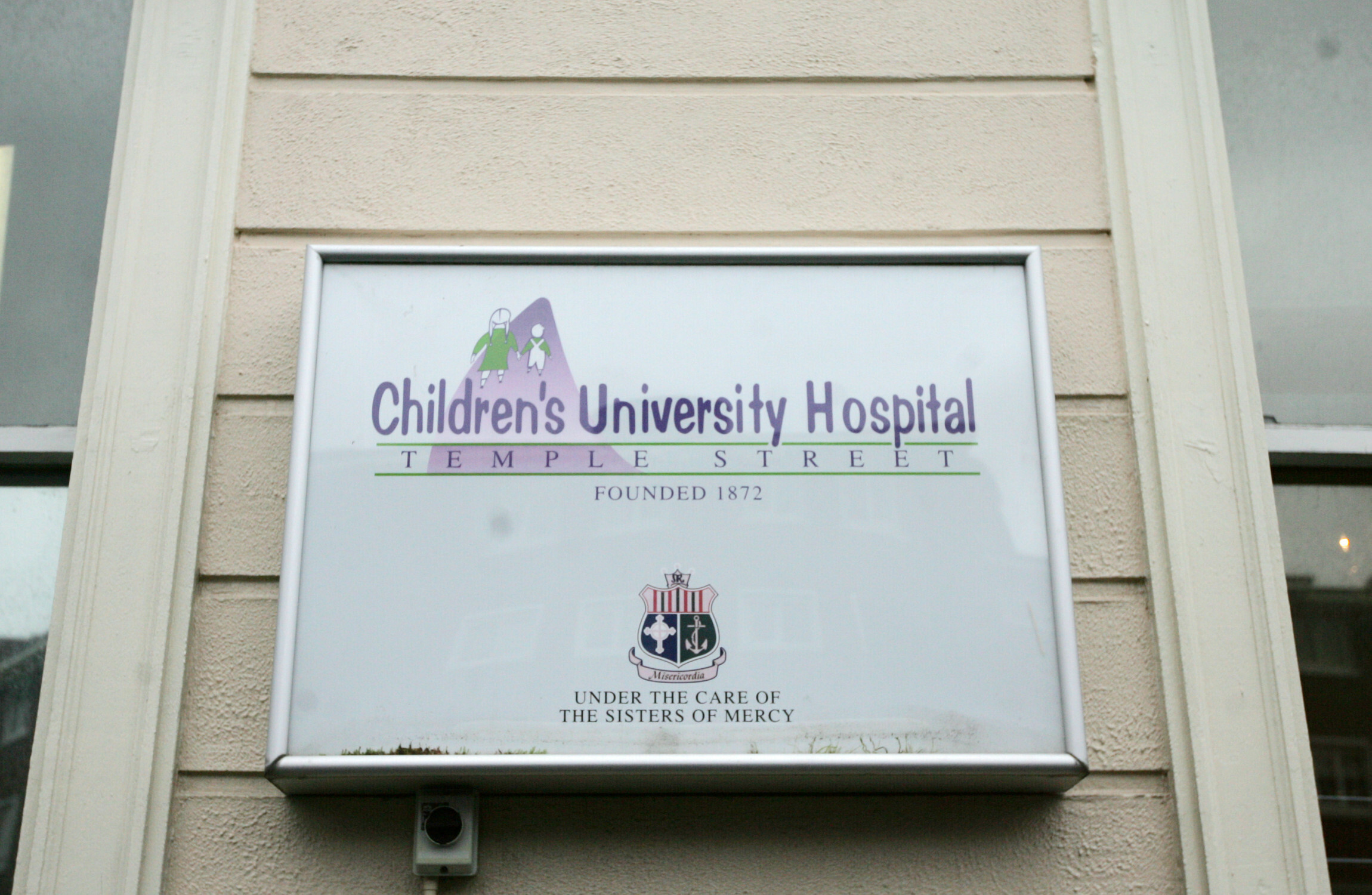 The ministry expressed "deep disappointment and shock" at Micheál Mac Donncha's attendance at the event.
MacDonncha, who is in Ramallah for a conference, was singled out by Israel's Strategic Affairs Ministry - which oversees the fight against the BDS campaign - for his apparent links with the Ireland Palestine Solidarity Campaign. Its statement said that Israel expected a "public and formal" response from Ireland to his conduct.
Lord Mayor Mícheál Mac Donncha also hit out - saying it was disgraceful that some people had been stopped from entering the country to attend the conference in Palestine by Israeli officials. In addition, it made mention of the Dublin city council's recent decision to formally support a boycott of Israel.
Interior Minister Aryeh Deri had previously ordered border control officers to block Mac Donncha from entering the country, but he entered via Ben Gurion Airport on Wednesday due to an administrative mishap (someone spelled his name wrong at passport control).
A short while later Mr Mac Donncha announced that he was already in the Palestinian city of Ramallah, where he had been invited to attend a conference on the disputed status of Jerusalem.
To Palestinians he is a national hero but Israelis remember him as an ally of the Nazis and in 2015 Netanyahu suggested that he gave Hitler the idea to exterminate Jews - a claim historians say is inaccurate.