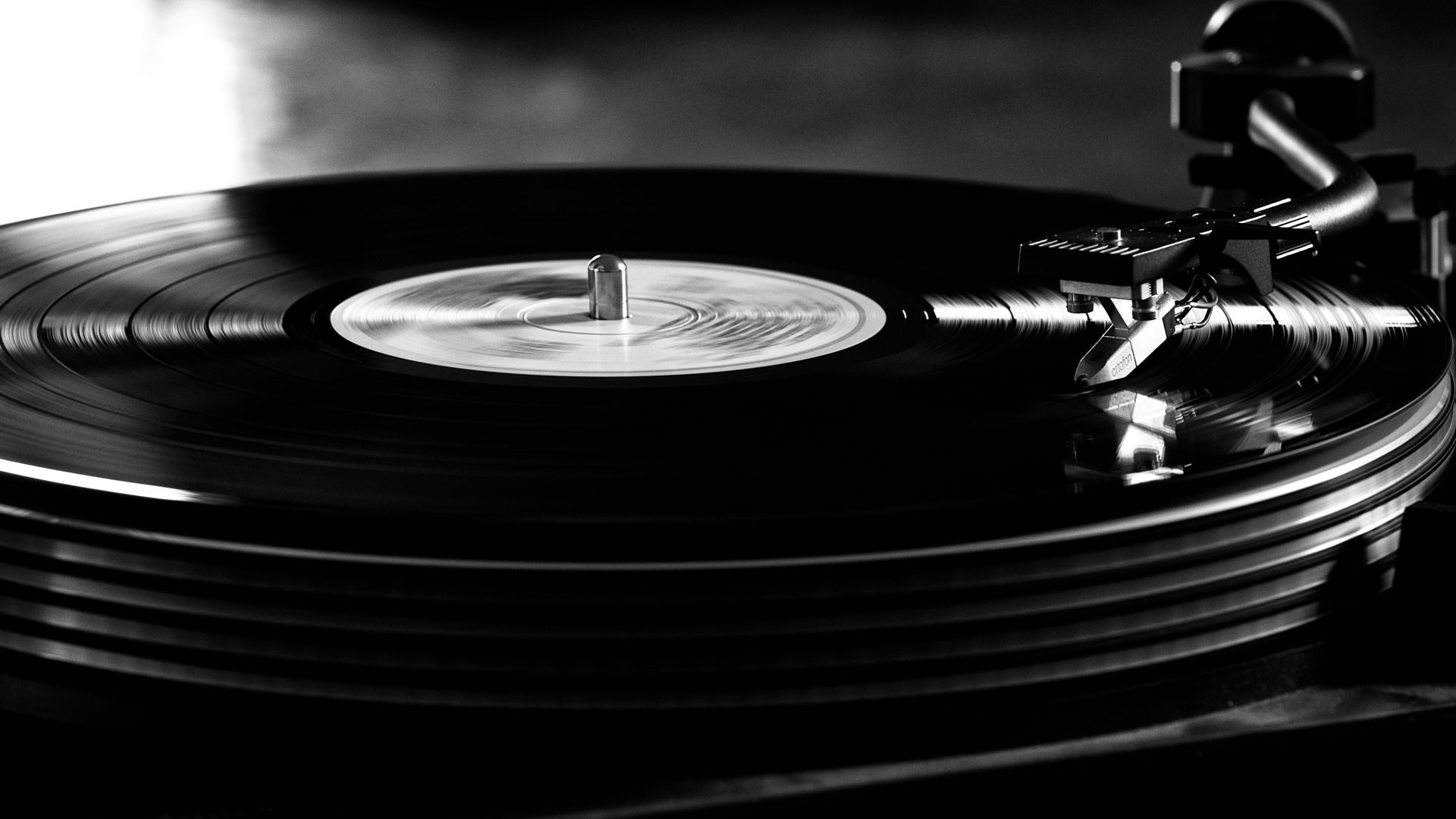 "High Definition Vinyl" could soon become a reality as a startup in Austria has just received $4.8 million in funding to produce the records, which could land in stores as early as 2019, according to Pitchfork.
Rebeat Innovation has secured nearly $5 million in investment and wants to get HD vinyl on the shelves by 2019, Pitchfork reports. The process, the patent for which was originally filed in 2016, claims to allow for records with longer playing times, louder volume, and greater audio fidelity.
We're slightly a week away from Record Store Day 2018 (21 April) so it seems fitting that this intriguing news concerning the vinyl industry drops now.
Cutting lathes and nickel-plated stampers to press vinyl are outdated and HD Vinyl will use lasers to etch a better "stamper".
While the company has pledged the new records will work on existing turntables, it's unclear whether those quality and amplitude benefits will be felt on the average person's vinyl set up. They could possibly begin pressing HD vinyl by September. The technique redefines the entire process of record production, from mastering the audio to stamping the vinyl. This is actually an interesting phenomenon because despite our obsession with all things high definition, listening to music on vinyl can hardly be called that.
Rebeat Innovation will present the first test stampers at the Making Vinyl conference in Detroit with hopes of releasing the first HD vinyl in store by summer 2019.
The company has revealed the purchase of a laser system, which they will use to produce test stampers for five to-be-determined "early mover" pressing plants. If all goes to plan, CEO Günter Loibl tells Pitchfork, "It will [then] take another eight months to do all the fine adjustments".