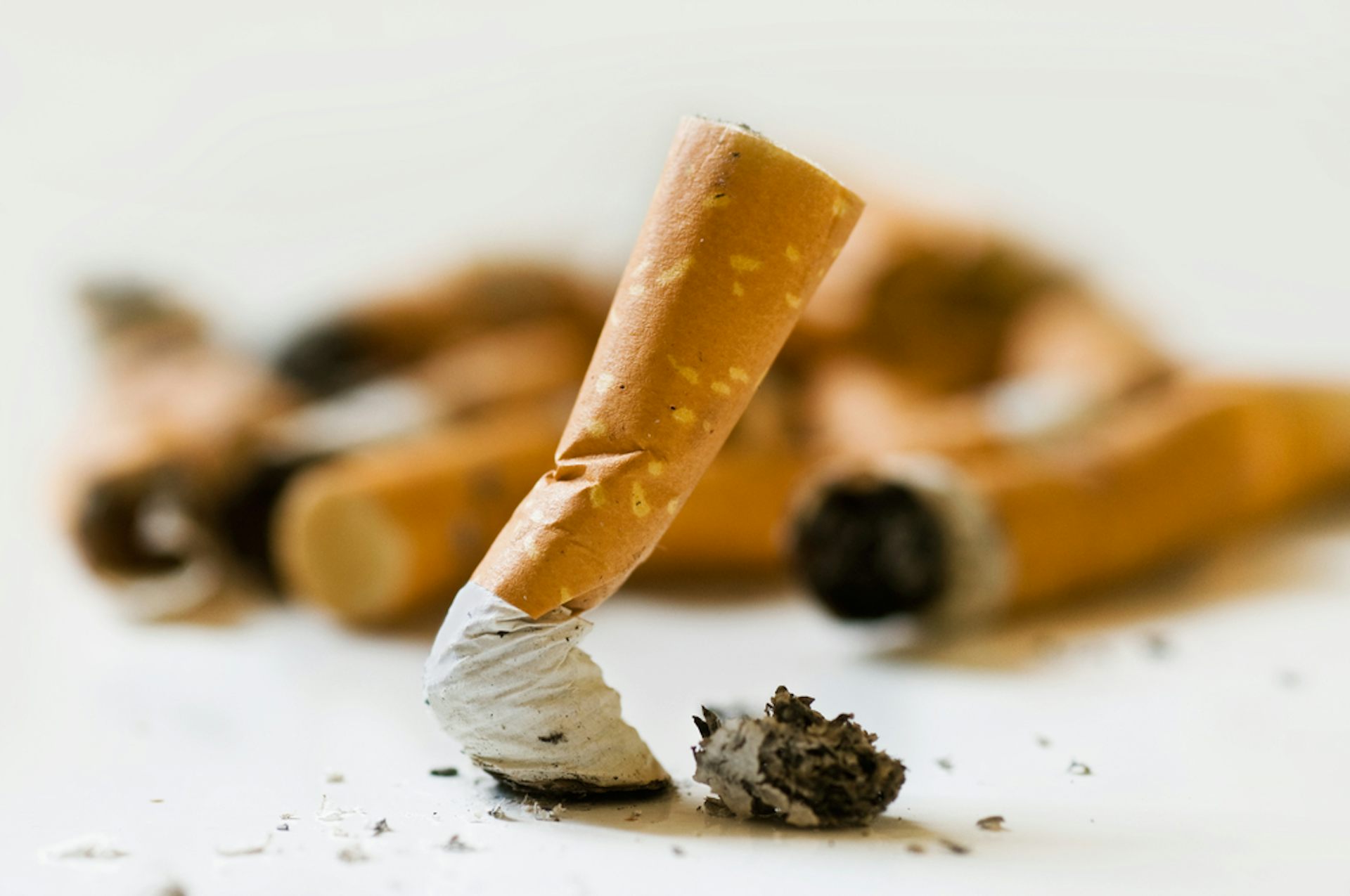 Those exceeding 350g of alcohol every week could shed four to five years off their life.
Aaron White, senior scientific adviser at the National Institute on Alcohol Abuse and Alcoholism, part of the National Institutes of Health called this an impressive study saying that this was an important issue because most people drink and moderate drinking is one of the most common.
A 40-year-old regularly drinking between 200g and 350g of alcohol per week - about 10 to 18 glasses of wine or pints of beer - had a lower life expectancy of around one to two years, the study concluded.
The recommended limits in Italy, Portugal, and Spain are nearly 50% higher than this.
A landmark study in The Lancet links high alcohol consumption with shorter lifespans. None had a known history of cardiovascular disease.
Otago University Professor Jennie Connor, of the Department of Preventative and Health Medicine, who researches alcohol and its effects, said the study showed New Zealand's drinking guidelines should come down.
Dr Dan G Blazer, co-author, at Duke University in the USA, says doctors and other healthcare professionals must transmit this message to their patients.
Limits in Italy, Portugal and Spain are about 50 per cent higher than in Britain, where the threshold for safe drinking was recently lowered to 112g.
The upper recommended limit for men in the U.S. is nearly 25 units of alcohol per week.
"Nonetheless, the findings ought to be widely disseminated and they should provoke informed public and professional debate".
"What it shows is that the amount of alcohol consumed affects the risk of dying", says Yeap.
By contrast, alcohol consumption was associated with a slightly lower risk of non-fatal heart attacks.
Professor David Spiegelhalter, of the University of Cambridge, said: "This is a very impressive study".
"Overall, for a 40-year-old man, the estimated reduction in life expectancy is almost five years for alcohol consumption of more than 350g per week, for a 40-year-old woman it is around four years, compared to consumption of less than 100g per week".
The National Health and Medical Research Council is now undertaking a revision of the Australian Guidelines to Reduce Health Risks from Drinking Alcohol 2009. So the researchers, led by Cambridge University's Dr. Angela Wood, used only information about people who were current drinkers "because ex-drinkers include people who might have abstained from alcohol owing to poor health itself, as well as those who have changed their habits to achieve a healthier lifestyle", they wrote.
After looking at combined data from 19 countries that covered 599,912 drinkers, the researchers found that the lowest risk for alcohol was drinking less than 100 grams a week, or just 10 standard units.
"Until then, the 2009 Alcohol Guidelines remain NHMRC's current advice".
Follow Alex on Twitter.