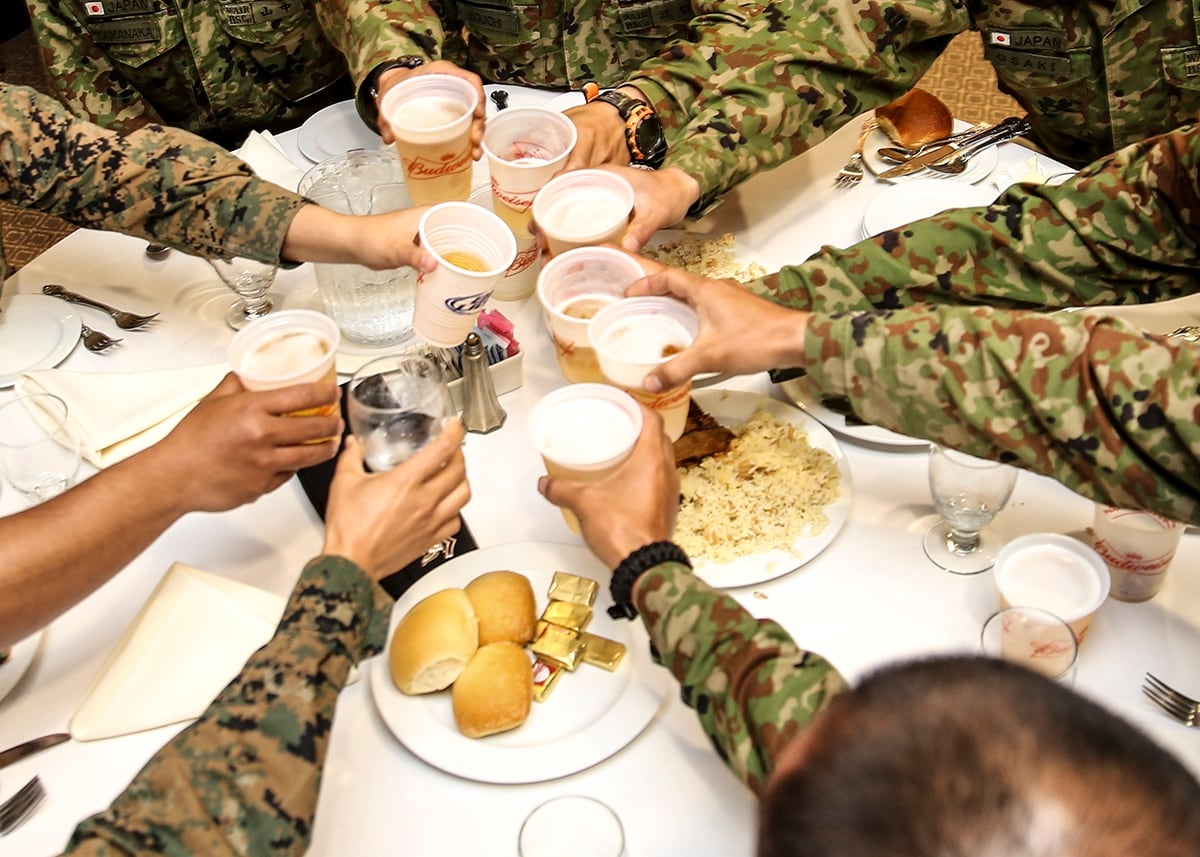 A U.S. Marines helicopter crashed in Southern California Tuesday afternoon, killing all four crew members.
In a statement, the 3rd Marine Aircraft Wing said it will wait 24 hours after families are informed before the victims' names are released to the media.
The crash was under investigation. "The status of all four is presumed dead pending positive identification".
The Naval Air Facility in El Centro sent its condolences to those impacted by the tragedy early Wednesday in a Facebook post.
The newspaper describes the Super Stallion as "a heavy lift operator with three engines, seven blades [that] can carry up to 50 combat-ready [Marines] or 30,000 pounds of cargo". The crash would be the deadliest for the Marines since a July crash in the Mississippi Delta, which killed all 16 aboard.
A United States Marine Corps AV-8B Harrier II jet crashed in Djibouti, in East Africa, on Tuesday, according to two defense officials.
The pilot was injured in the incident, which took place just after 4 p.m. local time, the command said in a statement.