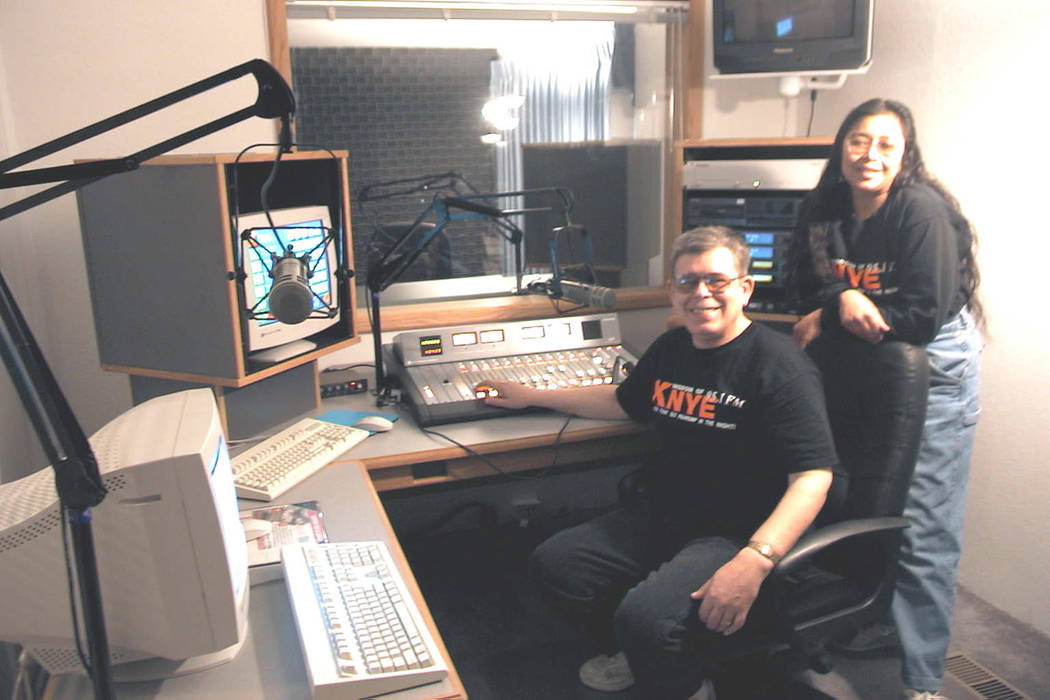 USA radio host Art Bell, known for his discussions of conspiracy theories and paranormal phenomena during his popular syndicated show "Coast to Coast AM", has died at his home in Nevada aged 72, the local sheriff's office said.
The Nye County Sheriff's office confirmed the longtime Pahrump resident's death in a community announcement. He built up a loyal fan base who listened to the program when it aired in the late nights. "My wife admits to being a little anxious when she discovered my Art Bell listening habits".
The shows were broadcast from KNYE 95.1 FM, a radio station which Bell founded and made its home in a doublewide trailer 60 miles west of Las Vegas. The station airs Coast to Coast AM nightly from 10 p.m. until 6 a.m.
The New York Times best-selling author and DJ retired in 2015 to spend more time with his daughter and wife, Airyn Bell.
"I am not in good shape, so weak I can not dress myself", he wrote on the site.
Former business partner Alan Corbeth said during Bell's 2008 induction in the National Radio Hall of Fame that nobody was better than Bell at understanding a "how to create theater of the mind".
An autopsy is scheduled in coming days to determine the cause of death.