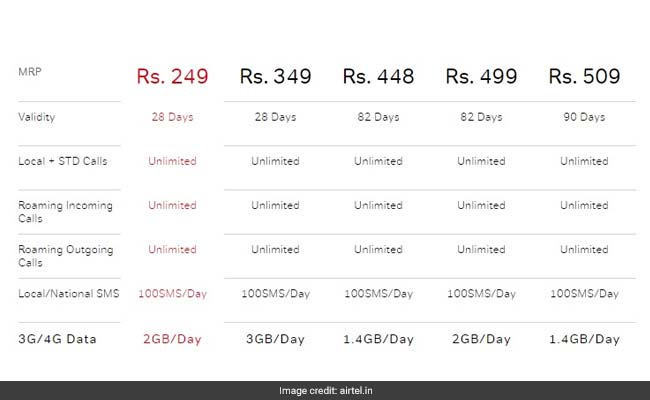 The Mukesh Ambani-led Jio has held talks with U.S. chip major Qualcomm to bring out laptops running the Windows 10 operating system with built-in cellular connections for the Indian market.
Neil Shah, research director, devices & ecosystems at Counterpoint Research, said that cellular-connected laptops could be the next big ARPU device for operators beyond smartphones.
Qualcomm has already announced partnership with HP, Asus and Lenovo for the launch of "Always Connected PCs". Qualcomm is closely associated with Reliance Jio and Retail, for its business of 4G feature phone. A global research firm named Counterpoint Research specialists in technology and mobile products, said that nearly 5 million laptops are sold in India every year and laptops with cellular connectivity could be the next big hit in India and for ARPU. After amassing a whopping 175 million user base in India, Jio is gearing up to cast an indelible impact in the mobile data space. "They take the device and bundle it with data and content".
The intent to develop such a laptop is being attributed to increasing the average revenue per user (ARPU) for Reliance Jio. The Indian IoT brand Smartron has confirmed that Qualcomm is working to bring Snapdragon 835-powered laptops with cellular connectivity.
Data is the new Oil! .
Imagine a laptop, embedded with a SIM card, a Jio 4G one, and you can Internet accessibility everywhere you go.
The regulator has also said that telecom operators will have to provide services to all subscribers availing the same tariff plan in a non-discriminatory manner. This kind of connection will be more secure than the conventional hotspot connections. The laptops also promise better security on mobile connections than public Wi-Fi hotspots. Reliance Jio knows about all kinds of devices which are accessing Jio's 4G data and hence knows the internet usage patterns, now this development will expand its reach to laptops as well which will help it in predictive analysis on how the data is being consumed.