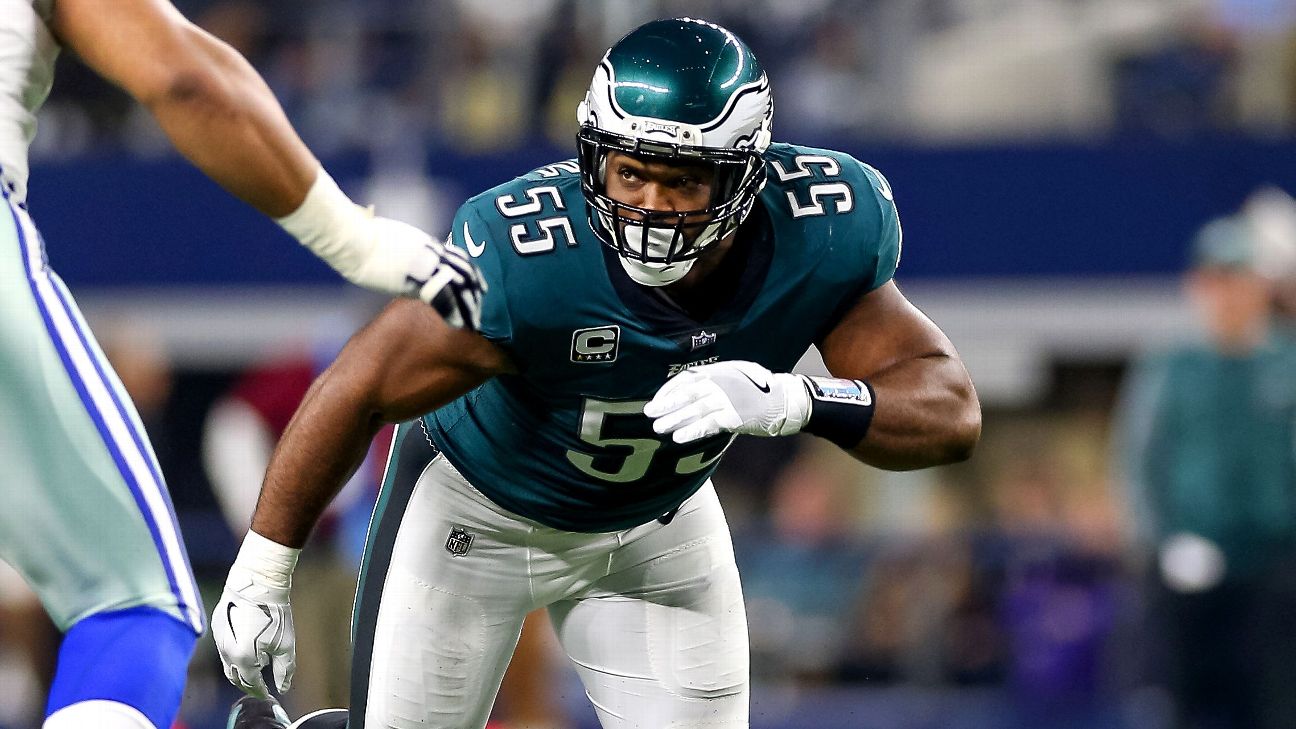 There had been some question about whether the defending Super Bowl champion Philadelphia Eagles would visit President Donald Trump at the White House after earning their first ever title.
"We are in the process of working through the logistics of a trip to Washington D.C., including a visit to the White House, on June 5th", a team spokeman said in a statement to NBC Sports Philadelphia.
Defensive end Chris Long and safety Malcolm Jenkins have expressed in recent months that they wouldn't visit the White House due to their opposition of the methods of Trump.
Eagles owner Jeffrey Lurie seems to agree - in a private meeting with Eagles players, Lurie allegedly called Trump "disastrous".
According to Philly.com, White House deputy press secretary Lindsay Waters confirmed the visit.
Last month, the New York Times printed a story detailing National Football League owners expressing their concerns about Trump in a confidential meeting in October.
"It's not about politics; I just don't think the president is a good person".
"Over the last two years, I've been meeting with legislators, both Republican and Democrat, it don't matter".
"As of right now, I won't be there", Graham said on 94WIP in April. My message has been clear all year. If you want to meet to talk about events in my community, changing the country, I'm all for that. "My son grows up, and I believe the legacy of our president is going to be what it is, I don't want him to say, 'Hey dad, why'd you go [to the White House] when you knew the right thing was to not go?'"
While the team has not made an announcement about whether it will attend, several players have already said they do not intend to take part in the ceremony because of who is in office. "I just don't see it", Smith said in February.
We now know when at least some of the Eagles might be visiting the White House.