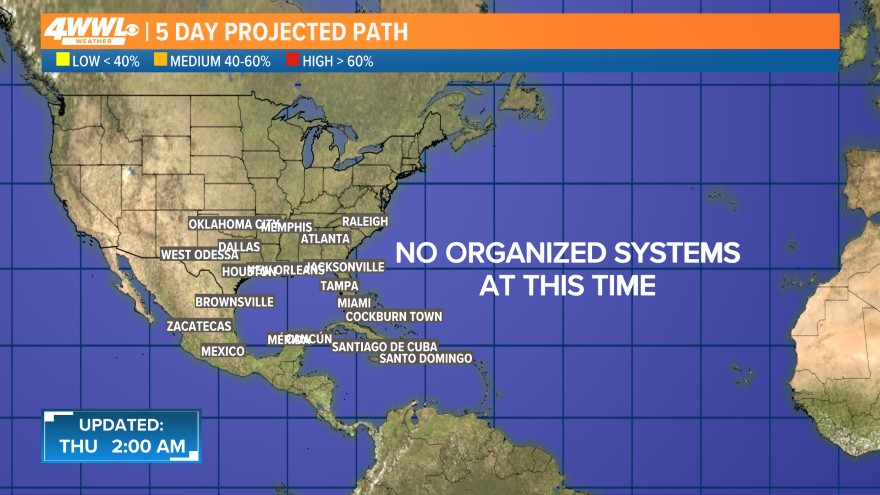 Gulf Coast residents should "take this storm seriously", the National Weather Service said early on Sunday, as Subtropical Storm Alberto drove north, threatening heavy rains and winds to the southern coastal states.
Alberto is the first major storm of the 2018 hurricane season, which runs through the fall and often brings heavy storm damage to the Gulf Coast and southeastern United States.
In Mississippi, Gov. Phil Bryant activated the National Guard.
"The combination of storm surge and the tide will cause normally dry areas near the coast to be flooded by rising waters moving inland from the shoreline", the National Hurricane Center in Miami said. A storm surge watch has been discontinued west of the Florida/Alabama border.
According to a statement from the governor, the declaration covers all of the state's 67 counties, which are expected to see torrential rain and flooding after the storm makes landfall this weekend.
It is not organized enough yet to be a tropical storm, and is considered subtropical.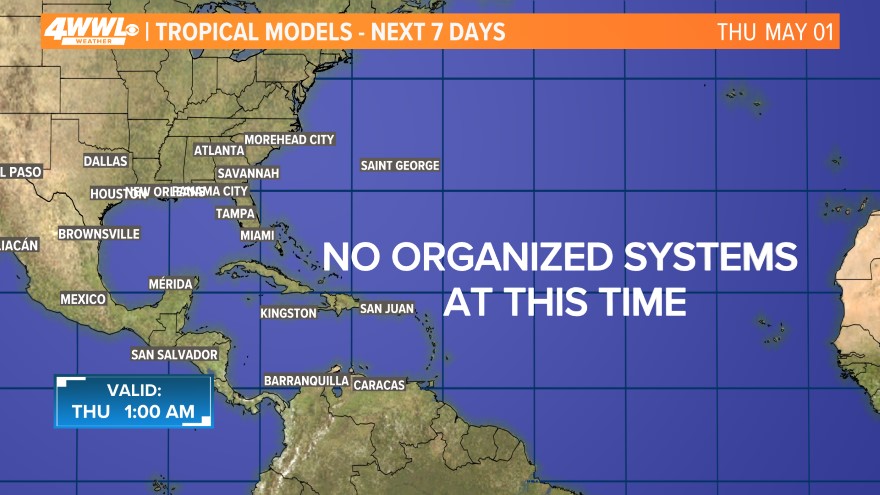 At 8 AM the storm was SW of Tampa and moving North at 15 miles per hour and is forecasted to strengthen over the next few days.
A tornado "or two" may occur over the Florida Keys and parts of southwestern Florida later Saturday afternoon or evening. Local rain totals could approach 4 inches.
Forecasters at the National Weather Service in Mobile, Alabama, warned residents along coastal Alabama and MS as well as the Florida Panhandle to brace for heavy rain and high winds. As it travels up the warm waters of the Gulf, it could well become a full tropical storm.
There is a 60 percent chance of rain Monday and 50 percent that night, and tropical storm conditions are possible.
A tropical storm watch is in effect for parts of MS and Alabama, meaning the conditions for a full storm are possible in the next 48 hours.
The downpours could dampen Memorial Day, the unofficial start of the summer tourist season along Gulf beaches.