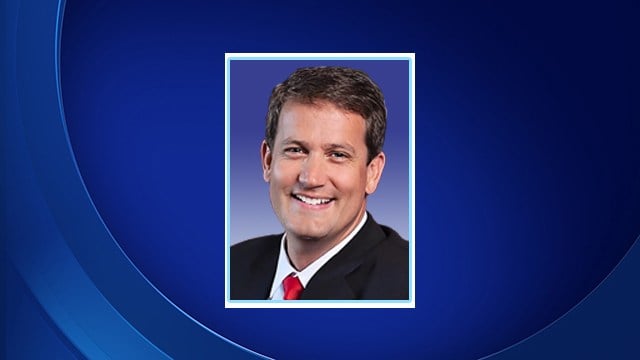 According to Splinter, Georgia Republican gubernatorial candidate Michael Williams is planning on a misguided promotional stunt in which he drives a "deportation bus" through the state in an offensive effort to gain voters. "The Michael Williams 'Deportation Bus, '" he continued.
In a commercial for the tour, he says he hopes to fill the bus with undocumented immigrants. "We're gonna put them on this bus and send 'em home!" "Murderers, rapists, kidnappers, child molestors, and other criminals on board", as well as "Follow me to Mexico".
The 287 (g) immigration program that Williams speaks of allows a state or local law enforcement entity to enter into a partnership with Immigration and Customs Enforcement in order to receive delegated authority for immigration enforcement within their jurisdictions.
Georgia state Sen. Michael Williams - who claims he's the "most outspoken anti-illegal candidate" in the state's history - plans to visit each of "Georgia's risky sanctuary cities" in coming days, his campaign said in a statement.
A former co-chair of Trump's campaign in Georgia, Williams' campaign website describes him as a "fearless conservative", and a press release accompanying Tuesday's campaign video calls him "the most outspoken anti-illegal candidate in Georgia's history". His anti-illegal alien program would expedite the deportation process and send a clear message to illegal communities that they are not welcomed in Georgia.
Williams is one of seven GOP candidates seeking to replace Republican Gov. Nathan Deal, who is completing his second term in office.
Illegal immigration is a fierce subject in Georgia's race for governor; only Michael Williams has the record and the plan to shut down illegal immigration in Georgia. "We have our bus tour ready to go, but it's not going to be one of those pansy, political bus tours". That's right, you heard me. All you have to do is take a look at his bus that says, "Fill this bus with illegals vote Michael Williams!".