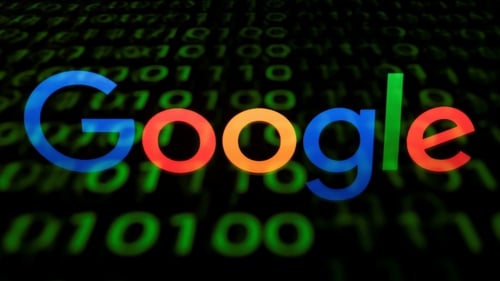 "As a result of increased efforts to ensure fair elections worldwide, we have chose to suspend all advertisements related to the referendum on the Eighth amendment to the Irish Constitution", - said in a statement.
Facebook FB.O will no longer accept advertisements from outside Ireland related to the country's May 25 abortion referendum, the US firm said on Tuesday, in its latest move to boost the transparency of its political advertising.
Google is to ban all adverts related to Ireland's abortion referendum.
Before Facebook started to block advertising related to the referendum, not from Irish advertisers.
The company said it would rely on reports from established campaign groups on both sides of the campaign to identify foreign-based ads, as its automated election integrity tools are still in development. Anti-abortion groups based in the United States are among the organizations that have bought online ads in Ireland during the referendum campaign.
Yesterday, Facebook announced it was putting in place a workaround system to ban ads related to the referendum from the social network for the remainder of the campaign, pending the completion of a new system that will have the same effect. While there are no official figures available as to the spending of foreign actors on ads up until this point, social media had been discussing the spike in online ads anecdotally for the last number of weeks. This will affect advertising that appears on Google and YouTube.
Now in Ireland, social media and internet companies are not banned from accepting ads from groups outside of the state, while campaign groups are not allowed to receive foreign funding.