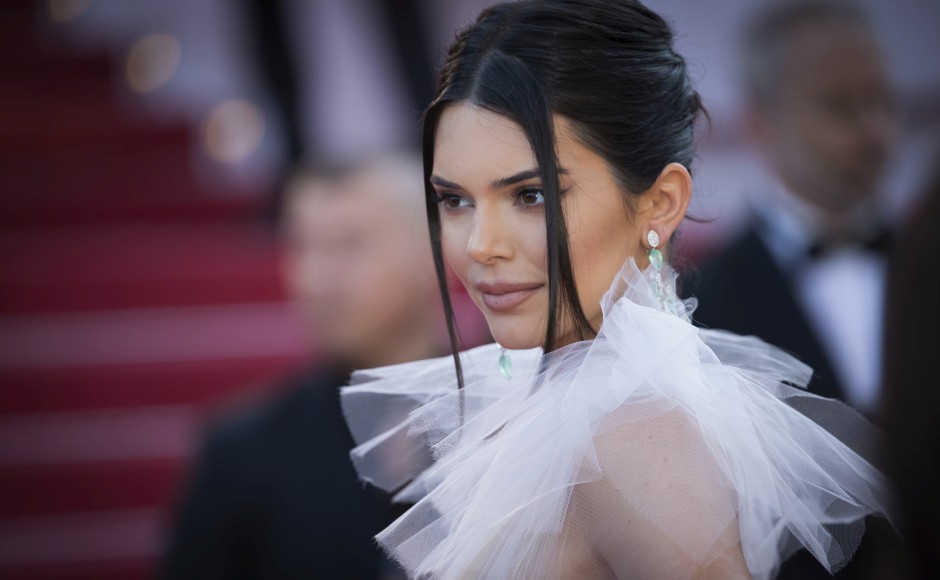 The same global coalition was behind Saturday's rally on the red carpet steps of Cannes' Palais des Festivales, where 82 women protested gender inequality in the film industry.
Eighty two film industry professionals stand on the steps of the Palais des Festivals to represent, what they describe as pervasive gender inequality in the film industry, at the 71st worldwide film festival, Cannes, southern France, on Saturday, May 12, 2018.
Also joining were the five female members of this year's Cannes jury: Cate Blanchett, Kristen Stewart, Ava DuVernay, Lea Seydoux and Burundian singer Khadja Nin.
Women taking part in the Cannes Film Festival say their status in the movie industry needs to be improved to prevent sexual harassment.
The number of women on the steps, 82, represents the women who have directed films that have been honoured up by Cannes Film Festival, compared to 1,866, the number of men who have done the same.
Fremaux said he hoped that Cannes would embrace the new initiatives, which include a pledge to compile statistics tracking the gender of filmmakers and major crew members on all the films submitted to the festival. "We hope that it will reinforce the realization that the world is not the same anymore".
Blanchett shared the speech with Agnès Varda - one of the most celebrated French film directors in the industry who has spent decades using her platform and art to discuss feminist issues within society.
Cannes became the first film festival to sign the pledge but it is expected to be followed by others.
In 2018 only three out of the 21 directors in the competition for the Palme d'Or are women. But he's also signaled that the festival is reanalyzing its procedures and making its selection committees gender-balanced.
In the past, Fremaux had gone on record supporting affirmative-action-style moves to increase the number of women involved in the process, but had opposed the enforcement of any kind of gender bias in the selection of films for the festival.