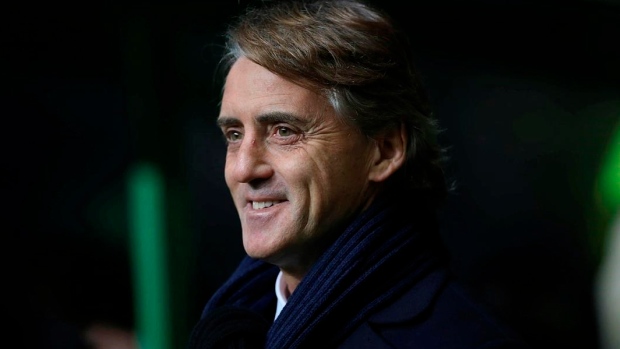 Italian coach Roberto Mancini on Sunday reached an agreement to leave Zenit Saint Petersburg and make himself available for a potential move to become head coach of the Italian national football team.
Zenit club has announced on Sunday that Mancini's contract was terminated by mutual consent after one season.
Mancini added that he made a decision to part his ways with Zenit around three months ago.
"Much of it has to do with family circumstances".
"It has nothing to do with the club or the national team", he added.
Mancini added that he now had no agreement with the Italian team and could not confirm he would be named to the post.
"It would've been wrong to negotiate before the contract was broken, It would be against the rules".
Zenit, bankrolled by Russian energy giant Gazprom, have used their deep pockets to attract foreign managers in the past, including Dick Advocaat, Luciano Spalletti and Andre Villas-Boas.
Italian Federation (FIGC) commissioner Roberto Fabbricini said last week Mancini, a former Man City and Inter Milan coach, had agreed in principle to become the next manager of four-time world champions Italy, who failed to qualify for the World Cup after defeat to Sweden in a two-leg playoff. Mancini, who has reportedly been engaging in talks with Italy to take the helm of the first team, is to leave Zenit after their final league game in the 2017/2018 season against Khabarovsk.
Italy have been searching for a new coach since Gian Piero Ventura was sacked in the wake of the country's failure to qualify for the FIFA World Cup.