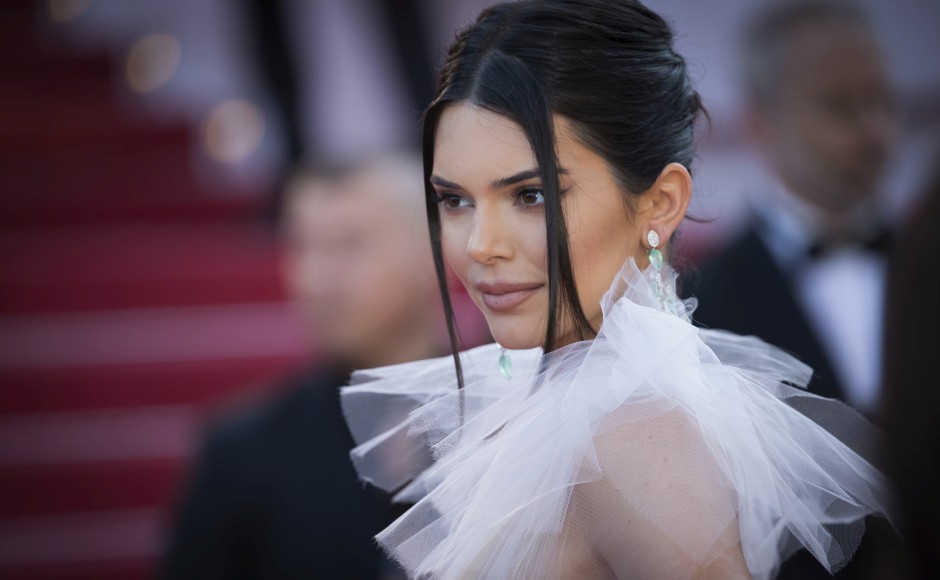 An outspoken opponent to the dress-code, the Twilight star made a decision to commit her own act of protest at Monday night's premiere of BlacKkKlansman, by ditching her Louboutins and finishing off her red carpet run shoe-less.
Stewart walked the red carpet at last night's premiere of Spike Lee's "BlacKkKlansman" and after posing for photographs, and in full view of the gathered press, removed her Christian Louboutins and walked up the famous Cannes steps barefoot. Telling reporters back in 2017 that found the rules outdated Stewart has been vocal about dressing the way she pleases.
And Twitter users are in full support of the red carpet rebel... According to Cannes Film Festival rules, women who are attending the gala premieres must wear heels and "no flats", while men must wear a black tie.
The Cannes red carpet has become infamous in recent years for its high heels only policy, with actresses speaking out against it.
"Things have to change immediately", Stewart said of the wardrobe guidelines, which some have deemed sexist. You can not come in.' Then [I'm going to say], 'Neither is my friend. People get very upset at you if you don't wear heels or whatever'. Taking them off before heading up the stairs at Palais des Festivals she provided the event with a moment of reality amidst the festival's fantasy.
"It's just like you simply can not ask me to do something that you are not asking him".