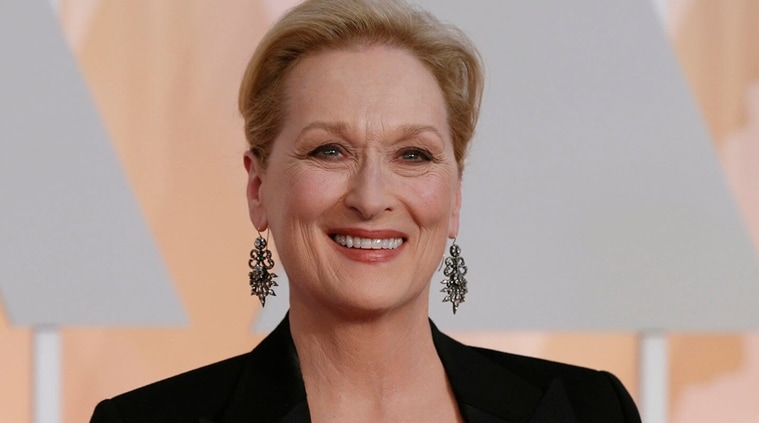 Meryl Streep has joined the cast of Steven Soderbergh's directorial on the Panama Papers, The Laundromat.
The film, which is now without a home (though Netflix are reportedly keen), will be based on the book by Jake Bernstein titled "Secrecy World: Inside the Panama Papers Investigation of Illicit Money Networks and the Global Elite".
While details of the newly announce feature are scarce, it is being reported that Netflix is already eying the film up for distribution.
The story will revolve around the money-funnelling habits of the global elite that were exposed in the Panama Papers leak. In "Secrecy World", the Pulitzer Prize winning investigative reporter Jake Bernstein explores this shadow economy and how it evolved, drawing on millions of leaked documents from ... a trove now known as the Panama Papers―as well as other journalistic and government investigations.
Streep recently starred in another political thriller about famously leaked documents, playing Graham in "The Post", which depicted the publication's effort to publish the Pentagon Papers, detailing devastating facts about the USA involvement in the Vietnam War.
The actress trades the Pentagon Papers for the Panama Papers in another cinematic ode to journalism.
Meryl Streep last appeared in Steven Spielberg's The Post in which she starred alongside Tom Hanks. There are also no details on what roles Oldman and Banderas will play. Of these two projects, the Soderbergh project is the film I'm most interested in, simply because I love Soderbergh's work and I'm thrilled that he's releasing so many new movies now after his brief retirement. From a nun to a rock star, Margaret Thatcher to Anna Wintour, Meryl Streep really can do it all - and do it all convincingly.