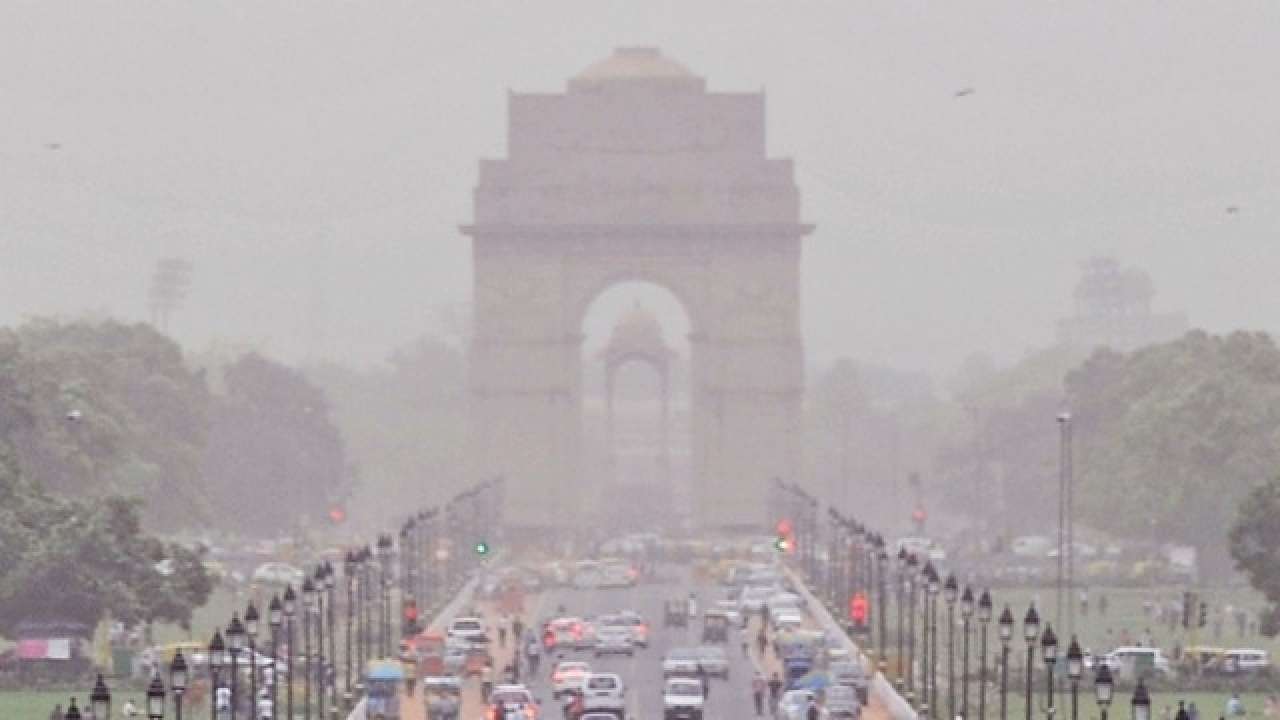 The 2018 Revision of World Urbanization Prospects produced by the Population Division of the UN Department of Economic and Social Affairs (UN DESA) notes that future increases in the size of the world's urban population are expected to be highly concentrated in just a few countries.
And by 2050, 68 per cent of the world population will live in urban areas, increasing from 55 per cent now.
The bean counters at the United Nations say Russia's population is still on track to shrink dramatically by 2050, but the demographic decline keeps getting smaller with each forecast. These three countries will account for 35 percent of the projected growth of the world's urban population between the time span. It said that after surging past Tokyo in 2028, the population of Delhi urban agglomeration would grow to 39 million by 2030 from 29 million now. It now has 31, led by metropolitan Tokyo with 37 million inhabitants. Asia, despite its relatively lower level of urbanization, is home to 54% of the world's urban population, followed by Europe and Africa with 13% each.
The report also estimates that the number of "megacities" - those which boast more than 10 million inhabitants - will increase from 31 to 43 in 2030, with most appearing in developing countries. In related news, cities like Nagasaki and Busan have experienced a significant decline in their population since the start of the 21st century.
That said, Moscow would remain Europe's most populated city (according to the UN's classification, Turkey and its largest city Istanbul are part of West Asia).
Mexico City and São Paulo, come next; each with around 22 million inhabitants. Also, urbanisation will play a huge role as there will be a gradual shift in the residence of the human population from rural to urban areas in Asia and Africa.
Megacities are those with more than 10 million inhabitants and the reports says majority would be in developing countries.
Population Division director John Wilmoth said: "When urban growth is rapid, insuring access to housing, water, sanitation, electricity, public transport, education and health care for all is especially challenging". "Integrated policies to improve the lives of both urban and rural dwellers are needed, while strengthening the linkages between urban and rural areas, building on their existing economic, social and environmental ties", it said, according to PTI.
The chairman of NPC, Eze Duruiheoma, stated this in NY while delivering Nigeria's statement on sustainable cities, human mobility and worldwide migration at the 51st session of commission on population and development.