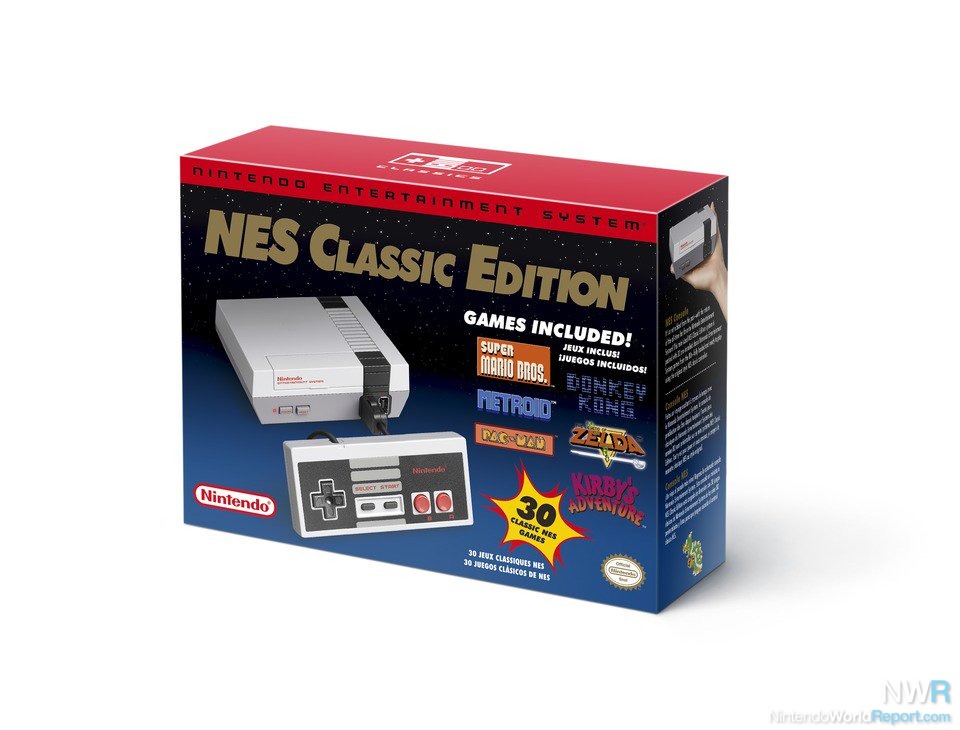 For those unaware, two years ago Nintendo released the NES Classic Edition, a plug-and-play micro-console with 30 classic NES games pre-downloaded onto it.
"NES Classic Edition will return to stores on June 29!"
Nintendo's plans for retro games on Switch don't seem to include the Virtual Console, and at the time of writing the company is going to focus on 8-bit titles when its online subscription service launches this September.
When the console first hit the market back in November 2016, there was a great demand, leading to the sell-out of the entire stock nearly immediately.
Following outrage from fans, Nintendo announced in late 2017 that the NES Classic would be back in 2018. Furthermore, Nintendo explains that both the NES Classic and its successor the SNES Classic "are expected to be available through the end of the year". No date has been specified by Nintendo as of yet.
Are you planning on picking up the NES Classic Edition or the Super NES Classic Edition? The micro-console will include one NES Classic Controller, an HDMI cable, and an AC adapter.
The launch of the NES Classic in North America was nothing short of a clusterfuck.