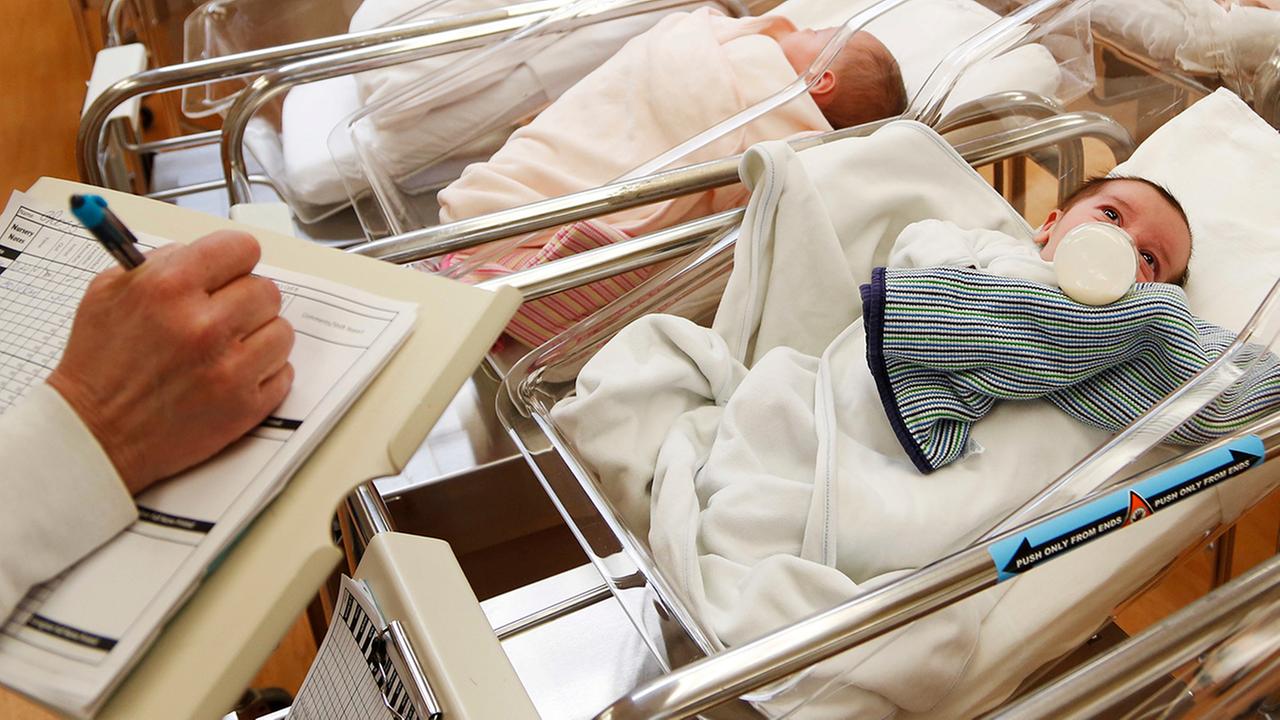 Last Updated: May 17, 2018.
US women in their teens, twenties and thirties had fewer babies last year than in any year since 1987, the statistical report said.
The United States has hit a 40-year-low in its fertility rate, with only about 1.76 births per woman for the 2017 provisional estimate, according to numbers released on Wednesday by the Centers for Disease Control and Prevention.
Brady E. Hamilton, Ph.D., from the National Center for Health Statistics in Hyattsville, Md., and colleagues presented provisional data for 2017 on US births.
Data based on more than 99 percent of USA birth certificates counted 3.853 million births past year, about 92,000 fewer than 2016. The total fertility rate was down 3% to 1,764.5 births per 1,000 women - which the authors noted was the lowest total fertility rate since 1978. For almost all age groups of women under 40 years there was a decline in birth rates, while an increase was seen among women in their early 40s. But rates of cesarean delivery increased from 30.9% to 32.1%, following a decline in rates from 2013 to 2016. Preterm birth rates were 9.93% in 2017 versus 9.85% in 2016, and the authors cited an increase in late preterm births (34 to 36 weeks gestation) as the reason. The 2017 rate of low birthweight was 8.27 percent, which was one of the highest levels reported since 2006.