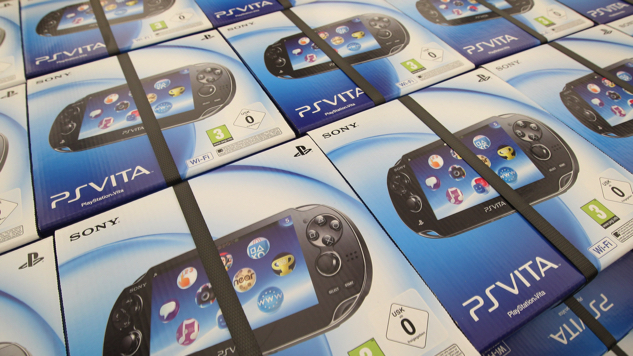 A PS Vita version has been in the works for sometime, and its release date was finally confirmed today in a blog post from Stardew Valley designer, Eric Barone. After announcing earlier this year it will remove the device from the PlayStation Plus program, it's been confirmed today the company plans to end production of physical Vita games for the U.S. and Europe at the end of the fiscal year. Of course, not many brand new PS Vita games are being produced these days, but this will also mean that older games won't get any refreshed inventory at retailers. That's not to say support will stop, as digital releases for the system are still bound to continue. But some people rely on them to save space on their Vita system. The latter deadline comes one month before the end of Sony's 2018 fiscal year, which ends on March 31, 2019.
While I definitely had a great time with my Vita, it's clear that the release of the juggernaut Nintendo Switch rectified so numerous Vita's missteps. Limited Run Games, for instance, offers a few physical releases.
The game is now available on PC, PS4, Xbox One, and Nintendo Switch.
When Kotaku reached out, a Sony spokesperson confirmed in an email that the PS Vita physical card production is coming to an end.
Unfortunately, the successor to the PSP was met with a less than stellar reception from fans and Sony scaled back support and the development of AAA titles for the Vita. You'll want to build up your library sooner rather than later, especially with prices on the rise.