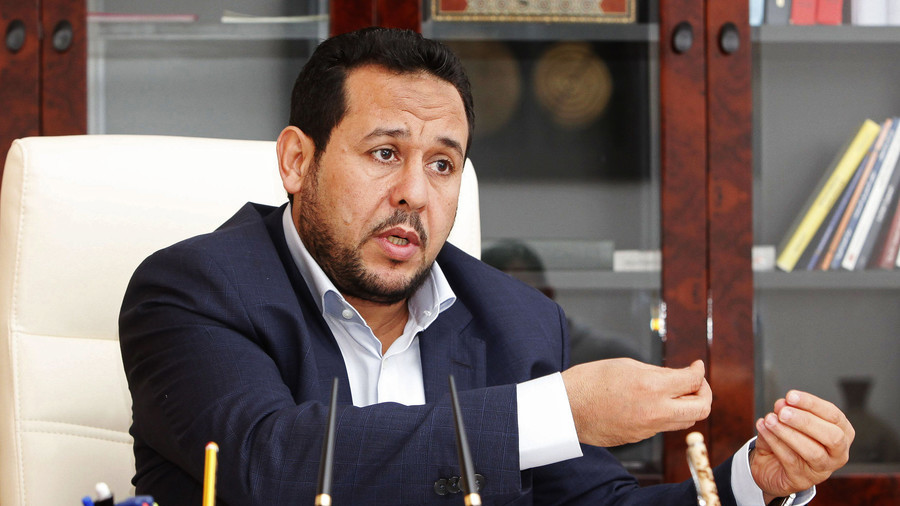 Belhaj, a former fighter in the Libyan Islamic Fighting Group that had opposed Qaddafi, and his wife were kidnapped in Thailand in 2004 and sent to Libya.
The UK government has apologised to Libyan Abdul Hakim Belhaj and his wife, Fatima Boudchar, who say an MI6 tip-off led to their capture and his torture by Colonel Gaddafi's forces.
"The UK government's actions contributed to your detention, rendition and suffering".
However, friends of the couple said the United Kingdom had agreed to pay Mr Belhaj and Ms Boudchar's "substantial" legal fees.
Wright said the settlement with the couple included a £500,000 payment to Boudchar. Belhaj was due to speak later in Istanbul.
Belhaj was held for more than six years and said he was subjected to torture. Now, at last, justice has been done. Other nations are alleged to have lent assistance in some cases.
Following his release from prison in Libya, Belhaj founded the conservative Islamist party Al-Watan. Boudchar was four and half months pregnant at the time of her abduction.
"On behalf of Her Majesty's government, I apologise to you unreservedly", the letter read.
Papers found after Kadhafi's ouster showed the British official had told the Libyan government that it was "the least the United Kingdom could do" to help capture Belhaj.
"By today's settlement, I look forward to rebuilding my life with dignity and honour, and living free from the weight of these events with my husband and our five lovely children".
"Britain lost its way when it got mixed up in rendition, but today, by apologising for its part in that dark story, the United Kingdom has stood on the right side of history".
During that time he says he was routinely tortured and mistreated.
Belhaj initially said he was taking action against MI6's former counter-terrorism chief Mark Allen.
The US deemed the anti-Gaddafi LIFG to be a "terrorist" group allied with al-Qaeda.
Belhaj and his men were part of the Fajr Libya faction which seized Tripoli in 2014.
Straw, who was foreign secretary at the time in the government of Tony Blair, said he had always acted in line with British and worldwide law.
"The UK Government's acceptance that they were involved in the awful abuse suffered in this case is welcome".
The prime minister added that "we should have understood sooner the unacceptable practices of some of our global partners".