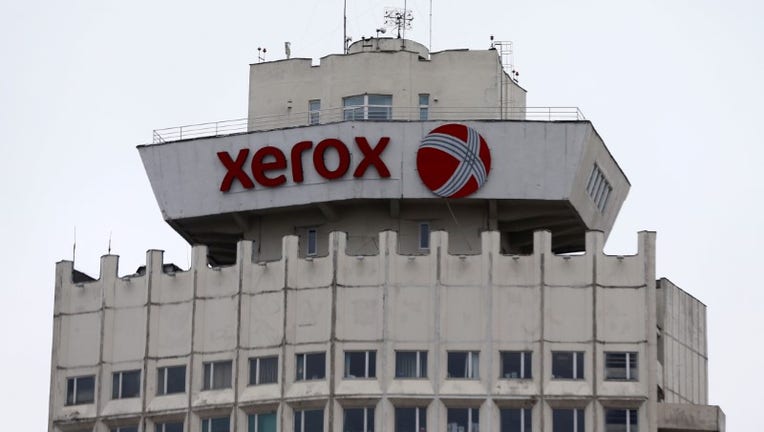 Xerox Corp. said it's terminating a proposed $6.1 billion takeover by Fujifilm Holdings Corp. and has entered into a new settlement with its activist investors Carl Icahn and Darwin Deason. The deal would leave Fujifilm holding 50.1% of Fuji Xerox, with Xerox shareholders owning the rest.
"Over the past several weeks, the Xerox board has repeatedly requested that Fujifilm immediately enter into negotiations on improved terms for a proposed transaction", Xerox's former board said in a statement.
"Despite our insistence, Fujifilm provided no assurance that it will do so within an acceptable timeframe", the US firm said in a statement on its decision to drop the deal.
Fujifilm (fujiy) on Monday said it "disputes Xerox's unilateral decision" and is "reviewing all of our available options, including bringing a legal action seeking damages".
Icahn and Deason had opposed Fujifilm's takeover, arguing it undervalued Xerox, and had called for Jacobson's resignation.
They appeared to have gotten what they wanted earlier this month, striking an agreement with the Xerox board to replace Jacobson and six other directors with their own representatives -- and to move quickly to terminate or renegotiate the Fujifilm deal.
Under the agreement announced Sunday, Jacobson and five other directors have already stepped down, with the activist shareholders' picks replacing them, Xerox said. He was hired back in March by Icahn and Deason as a consultant in their campaign to try and block the Fuji deal.
A merger between Xerox and Fujifilm has fallen apart. "With that behind us and new shareholder-focused leadership in place, today marks a new beginning for Xerox". We have often said that the most important person at a company (by far) is the CEO. "We are therefore also pleased that John Visentin, a tried and true veteran in this area, will be taking the helm". Visentin is also expected to be named Vice Chairman of the board. He had also been a candidate under consideration by the old board to replace Jacobson as recently as past year, according to court documents. Amid pressure from Icahn and Deason, the company had said last week it intends to resume discussions with Xerox on a potential combination on "superior terms", but it had not received a new proposal from the American company. The first settlement agreement was allowed to expire as Xerox came to believe it had flexibility to renegotiate a deal with Fujifilm and also took into account a stock dive that followed the agreement.
The Japanese company said it disputes Xerox's "unilateral decision" and doesn't think the USA company has the legal right to ax the deal.