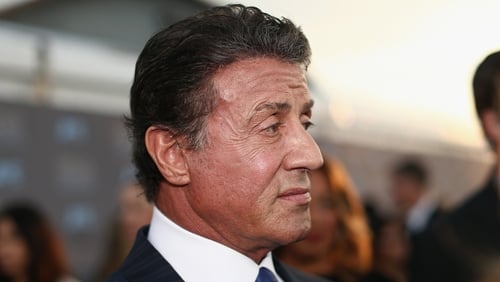 Can't connect right now!
An incident involving a woman and actor Sylvester Stallone from the 1990s is now under investigation by the Los Angeles Police Department District Attorney's office.
"A case was presented today by the Santa Monica Police Department regarding Sylvester Stallone", Greg Risling, a spokesman at the Los Angeles District Attorney´s office, told AFP. Additional details of the case were not released.
The alleged incident at the center of the case took place in 1990s, Lt. Saul Rodriguez of the Santa Monica Police said.
In 2016, California ended the statute of limitations on some sex crimes, including rape, forcible sodomy and molestation of a child.
The allegation against the star comes in the wake of the #MeToo movement that has focused attention on sexual harassment in Hollywood and beyond.
Santa Monica Police said in December that they were investigating a complaint that was made in November 2017 of alleged sexual misconduct in the 1990s by the actor.
"We have already notified the police that my client wants to file a claim against the woman for filing a false police report", the rep told THR.
Producer Harvey Weinstein was charged in NY with rape and sexual assault last month.