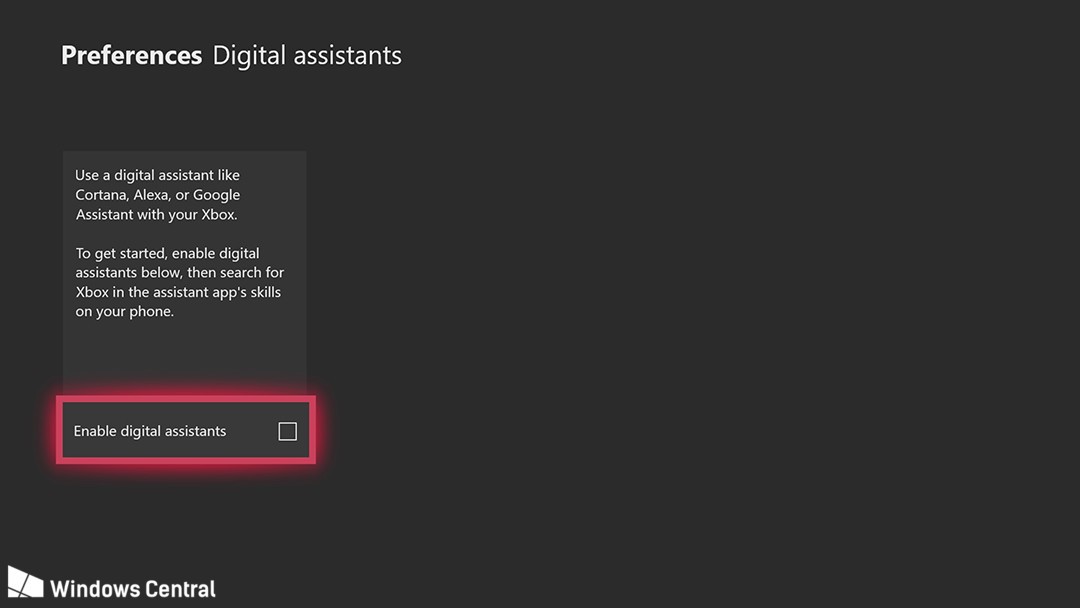 With both digital assistants available, users won't need to use the Kinect or a headset to issue voice commands, but make use of smart speakers they may already have. Bringing Alexa to the Xbox One would be a good first step to accomplishing this goal, especially with Cortana failing to catch on the way that Microsoft hoped it would.
Exactly what you'll be able to do with the digital assistant support isn't clear, but it appears it's likely to be more a Google Assistant app or Alexa Skill that ties in with the Xbox One rather than built-in "Hey Google" or "Alexa" support. It will reportedly arrive in "upcoming Xbox One builds". So, "Alexa, turn on my Xbox" turns on your console.
When the Xbox One launched in 2013 for the astronomical price of $500, it was so expensive because of the pricey camera/microphone combination seen above - so-called "Kinect 2.0". It's not out of the question and would certainly be quite a unique extra feature to offer. Microsoft, as you'd expect, integrated Cortana functionality. If you had a Kinect attached, or some other microphone, you could use Cortana - but that's a small subset of overall Xbox One users. Now users can control the Xbox via headset using Cortana, but post-Kinect that's as good as it gets.
Microsoft has yet to officially unveil such a concept, and a representative didn't respond to a request for comment.