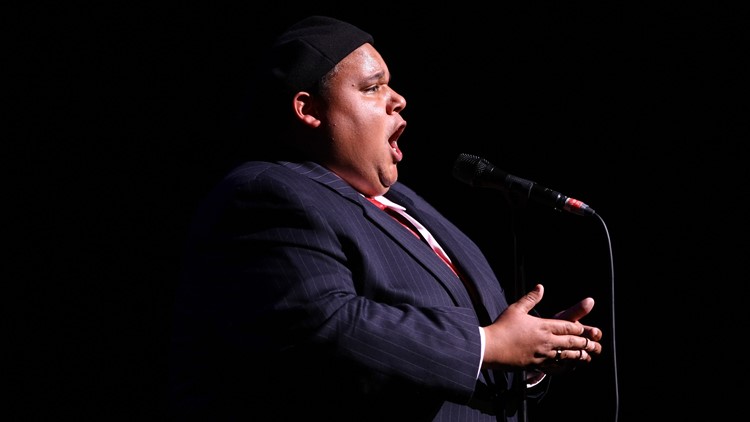 Boyd, an opera singer who won NBC's "America's Got Talent" and dabbled in Missouri politics, died Sunday, June 10, 2018, at his mother's house in Sikeston, Missouri. He allegedly had a known a health condition related to his heart.
Boyd, who appeared in season 3 of the U.S. talent competition, passed away in Sikeston, Missouri home. "If it wasn't for my mom, I wouldn't have had the confidence to sing for the first time in first grade".
Sad end: Neal E Boyd has died at the age of 42.
The pop opera singer's cause of death was heart failure, but there will not be an autopsy to confirm.
Boyd's death comes one year after he and his mother were involved in a serious auto accident, in which their vehicle ran off the right side of the road and struck a tree.
Neal became a favorite on AGT because of his lovely operatic voice. His post-Talent career included an album, My American Dream, and performances for multiple US presidents. The singer sustained serious injuries and told the Southeast Missourian in February that he was still recovering. "[Recovery is] a very slow progress".
Boyd released two albums following his AGT victory, My American Dream in 2009 and My Christmas Wish in 2013.
He added: "It's been hard, because you can't get up on stage right now, you can't perform for the audiences and you can't really do too much recording or travelling".
"You never know what's going to happen next", he said.
"Just be grateful that you survived", he continued.