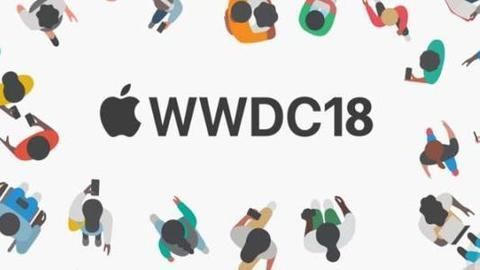 Apple may finally loosen the leash on the NFC chips in its iPhones and Apple Watches in iOS 12. Now this isn't to say that Apple has lost its innovative mojo, but rather an indication that the company appears to be taking a more measured approach to new hardware and new software features.
Knowing Apple, there will likely be surprises, though. Another upcoming mode lets you drop objects into an area and have them virtually remain in place after that.
iOS 12 will also offer a "Digital Health" section, which will provide users with "a series of tools" that will help them monitor their iPhone and iPad usage.
The source claims that Apple is already testing this system around its campus with staff using their iPhones to unlock doors and gain access.
Other features that might make into iOS 12 include new Animojis and more expansive NFC capabilities that might enable iPhone owners to use their devices as virtual transit cards and hotel keys.
Apple has reportedly been working on this since 2014 with HID Global, a security identity company, and will allegedly announce this new feature in early June during the 2018 Worldwide Developers Conference (WWDC).
As has now become the norm for WWDC we have begun to see one or two photos appearing online which show what the outside of the convention center looks like right now. Similarly ambiguous are Apple's plans for Siri, which are said to include "more predictive" features this year, with "more significant changes" planned for the future. Well, Bloomberg notes that Apple will introduce a slew of new ARKit features created to make augmented reality apps on iOS far more immersive and engaging.