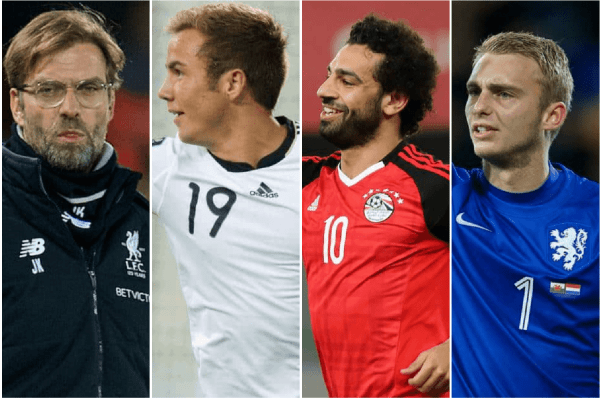 Liverpool have been monitoring Roma goalkeeper Alisson very closely as they seek a world-class replacement for Loris Karius, who was scrutinised after his two howlers in his side's 3-1 Champions League final defeat to Real Madrid last month.
Even before Loris Karius' costly errors in the Champions League final, Jürgen Klopp had been said to be looking at bringing in a new goalkeeper, with AS Roma's Brazilian global Alisson most frequently linked with a transfer to Anfield.
Real have been keeping a close eye on the talented Brazilian shot stopper, but Zinedine Zidane's unexpected resignation may have delayed more thorough talks from happening.
At the weekend, Alisson made clear his desire for his future to be decided before the start of the World Cup.
Alisson has carried on that form after the campaign during global duty with Brazil.
Speaking to ESPN FC, Marcotti said: "I think there is contract negotiation going on".
"To be honest, I've left it all in the hands of my agents". But with the World Cup coming up and Shaqiri hoping to lead Switzerland deep into the tournament this year, nothing may get sorted until the Swiss are knocked out of the tournament. There are some possibilities and we are working on all of them, together with Roma, always respecting the club.
Their report makes clear that claims in the Brazilian media that Liverpool had tabled a £60m bid for Alisson were wide of the mark and that the club's recruitment team have accepted that their chances of signing him are "highly unlikely".