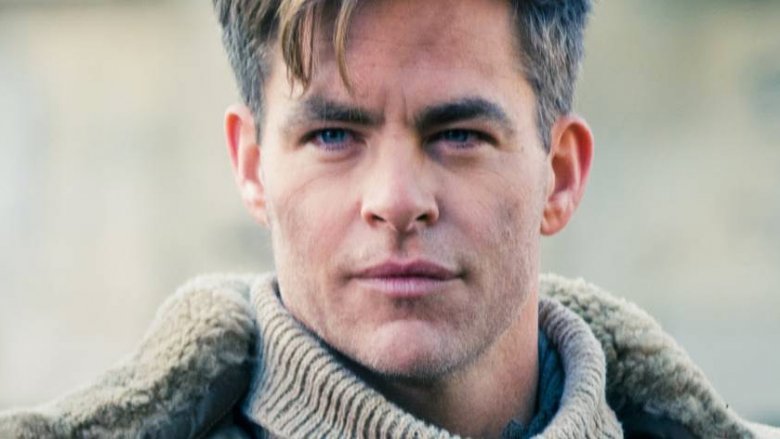 Are you excited to see Wonder Woman in the 1980s setting?
Gal Gadot has officially revealed the first photo of herself Diana in Wonder Woman 1984. Last month, Warner Bros. purchased numerous website domain names for the sequel, including wonderwoman1984.com, wonderwomanlives.com and wonderwomanreturns.com, igniting fevered speculation about the title. It stars Gal Gadot as Wonder Woman, Pine as Steve Trevor, Kristen Wiig as the villain Cheetah, and Pedro Pascal in an unknown role.
Wonder Woman 1984 is the follow up to the 2017 sensation that grossed $822 million at the box office and received widespread critical acclaim. As you may or may not know, the sequel to the highly successful Wonder Woman film is now shooting, with both the title and the setting indicated as "Wonder Woman 1984".
Now, with Warner Bros. having released a few pictures from the film, it appears another character will also be in the mix, one that we-spoiler alert-saw perish in an airplane explosion.
Charles Roven, Deborah Snyder, Zack Snyder, Jenkins, Stephen Jones and Gadot are producing the film. Oscar-nominated editor Ricahrd Pearson (United 93) is editing the film. Warner Bros also announced Wednesday that filming will take place in Washington, D.C.; Alexandria, Virginia; and in the U.K., Spain, and the Canary Islands.
The 1984 setting of the next Wonder Woman movie was hinted at earlier this month by both Patty and Geoff Johns, the president of DC Entertainment.