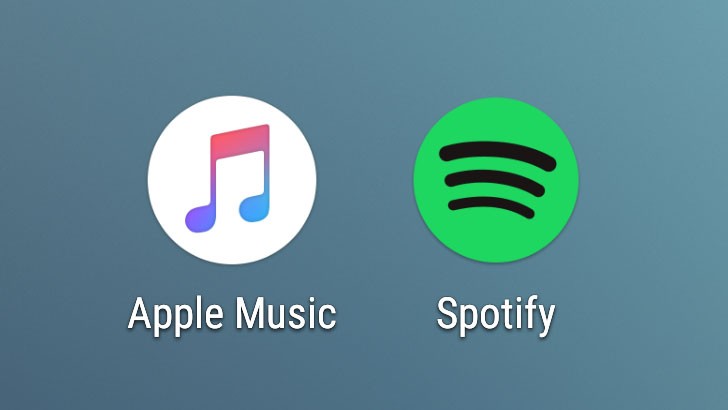 Music industry sources predicted back in February that Apple Music would overtake Spotify in U.S. subscribers this summer, and a major music distributor says that this has now happened. What is Apple planning next for it? SiriusXM satellite radio, which does not offer specific songs on demand, beats both Apple and Spotify with 33 million paid USA subscribers. As more HomePods and iPhones are sold, more customers will become exposed to the tech giant's streaming service.
Despite launching almost four years later, Apple Music's subscriber count has reportedly surpassed that of Spotify.
The news comes via Digital Music News from a confidential source who shared a report with subscriber numbers for streaming services like Apple Music, Spotify, Tidal, and more.
The piece echoes the earlier WSJ report of Apple Music growing at a significantly faster rate, suggesting that it will pull comfortably ahead of Spotify as the year progresses. However, this comparison also indicates Apple Music is more popular in the U.S. than Spotify. Overall, Apple Music has garnered over 45 million subscribers across the globe, with an additional 5-10 million estimated users listening with free trials.
It is unclear if Apple Music has also overtaken Spotify in terms of paid subscribers worldwide, but it will also not be a surprise if that has already happened.
For reference, both services had around 20 million paying subscribers here in the United States last time they revealed subscriber numbers publicly in February of this year.