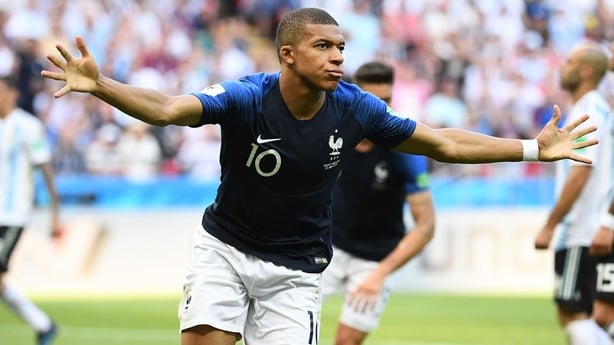 According to El Chiringuito TV show Jugones (via reports from Metro), Real Madrid are reportedly willing to accept a fee of €100 million (£88 million) from European rivals and 7 consecutive times Serie A champions, Juventus. "In the coming days I will give a response to the fans, who have always been at my side".
When the transfer rumours escalated again in January, sources close to United said at that time they doubted any claims that Ronaldo really wants to leave Real Madrid - and that he was merely trying to force a better deal out of his current club.
Jugones report that the now 33-year-old player deems his cycle in Madrid to have come to an end and indeed was acutely aware of the interest from the Old Lady of Italian football before the 2017/18 Kiev Champions League final.
But the Italian press seem convinced a deal will be reached with the front page of Sunday's Tuttosport proclaiming: "Ronaldo-Juve, what a story!"
Ronaldo said in December that he wanted a raise after helping Real win the Club World Cup.
Ronaldo was knocked out of the World Cup on Saturday night as Portugal suffered a 2-1 defeat to Uruguay, courtesy of an Edinson Cavani brace.
Ronaldo is expected to leave the Spanish giants, Real Madrid this summer.
Ronaldo has won two La Liga titles and the Copa del Rey twice, but his standing achievement will be leading the club to four Champions League victories including three in a row between 2016 and 2018.