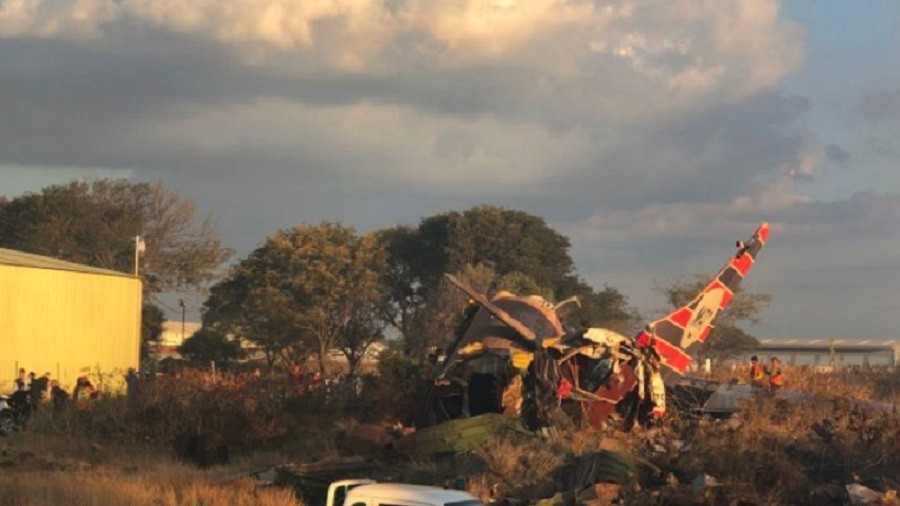 A plane crash north of Pretoria, South Africa, Tuesday left approximately 20 people with injuries, according to initial reports.
This happened shortly after the global chartered aircraft had taken off, said local CPF chairman Vernon Smith.
Spokesperson Russel Meiring says five ER24 services and others are working to extinguish the fire which broke out after the crash.
Meiring said there were two air ambulance helicopters on the scene.
Best Care ambulance services' Xander Loubser said reports indicated that the charter plane was carrying passengers on an global flight.
"We suspect that the plane was on its way to the Wonderboom airport", said Mahamba.
"Their injuries range from minor to critical", he said.
The Aviodrome aerospace theme park in the Netherlands said on its Facebook page that it was "hugely shocked" by the crash.
The fuselage was marked Martin's Air Charter.
"They are busy treating one of the pilots ... and he will be airlifted to a Netcare hospital", he said.
He added that the plane was set to arrive in Europe on July 23.
The South African Civil Aviation Authority said a team of investigators had already been sent to the scene to investigate the cause of the accident.