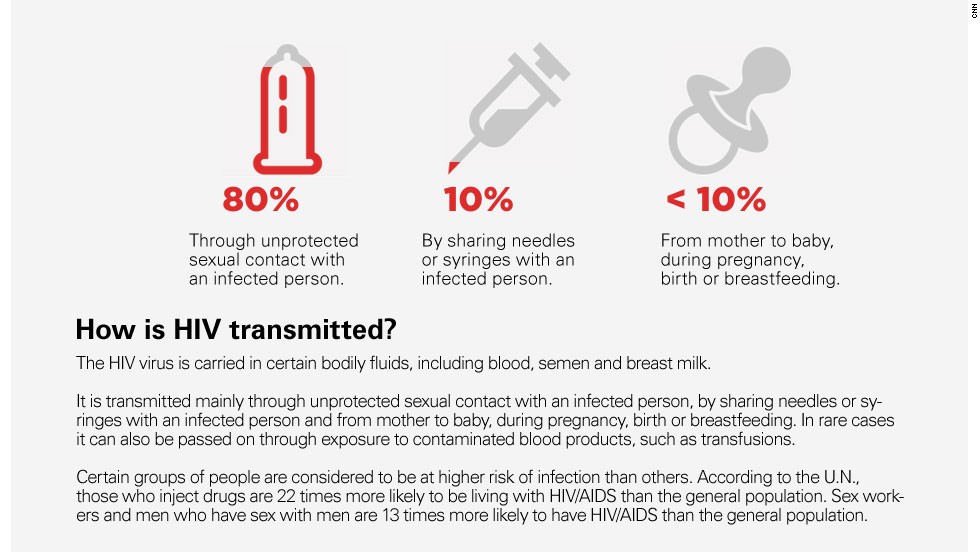 Medical science has cured many diseases and now a new study reveals HIV vaccine that has the potential to protect people around the world as the treatment has shown promising results. This new vaccine aims to protect people from nearly all strains of the virus. The age of participants was of 18-50; all were healthy, and none of them had HIV.
There may be a glimmer of hope in the fight to protect people from HIV-1, the most widespread type of the virus and the one that causes the most disease globally.
Results showed that all vaccine regimens tested were capable of generating anti-HIV immune responses in healthy individuals and were well tolerated, with similar numbers of local and systemic reactions reported in all groups, most of which were mild-to-moderate in severity.
The experimental regimens tested in this study are based on 'mosaic' vaccines that take pieces of different HIV viruses and combine them to elicit immune responses against a wide variety of HIV strains.
There are 37 million across the globe who live with AIDS or HIV.
HIV-1 is the most common form of the virus, while HIV-2 is relatively uncommon and less infectious.
In a separate study, the same vaccine offered complete protection from infection in two-thirds of 72 trial monkeys each given six injections with an HIV-like virus. The volunteers were also injected with the common-cold virus to boost their immune system once at the start of the trial and again 12 weeks later into the study.
The vaccine was developed by Janssen pharmaceuticals.
The researchers also noted several limitations, including the fact that that the relevance of vaccine protection in rhesus monkeys to clinical efficacy in humans remains unclear.
Comparatively, the new HIV vaccine yielded better immunization rate and virtually no side effects.
In total, it's approximated that almost 80 million people have been infected since the HIV virus was first detected in the early 1980s - and 35 million have died. We do not have a licensed prophylactic, i.e., meant to prevent disease, HIV vaccine.
"I can not emphasise how badly we need to have a vaccine.to get rid of HIV in the next generation altogether", said Francois Venter of the University of the Witwatersrand Reproductive Health and HIV Institute in South Africa.
We won't know whether this vaccine is effective in a real-world situation until this, and then possibly other later-stage trials, are carried out.
"Based on these data, the mosaic Ad26/Env HIV-1 vaccine has been advanced into a phase 2b clinical efficacy study to determine whether this vaccine will prevent HIV infection in humans in southern Africa", said Barouch. In early human trials the vaccine has been found to be safe in humans.
This is created to see how effective it really is at protecting people against HIV-1.
"These results represent an important milestone", said Dan Barouch, professor of medicine at Harvard Medical School and lead author of the study. This immune response could protect the humans from the infection. "But the data is promising and we are happy to report the immune response". Further attempts to infect the subjects of macaques with virus SHIV-SF162P3, which is similar to HIV that showed resistance in 67%.