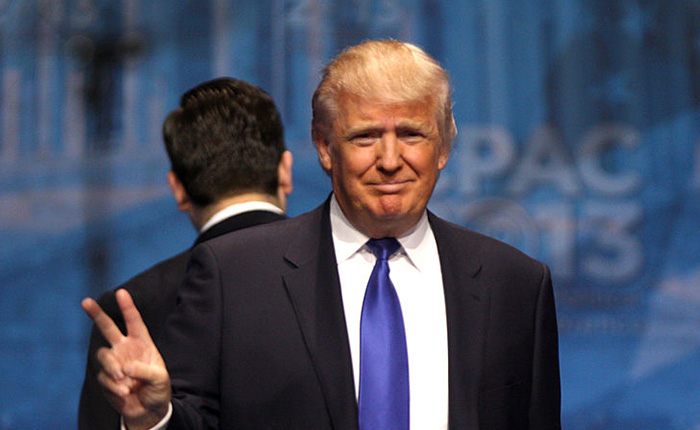 Iran's Supreme Leader Ayatollah Ali Khamenei has backed President Hassan Rouhani's suggestion that Iran may block Gulf oil exports if its exports are stopped and said any negotiations with the United States would be an "obvious mistake". "Be cautious!" he added.
President Donald Trump on Sunday hit back at bellicose comments by Iran's president, warning him of dire consequences as the United States intensifies its campaign against the Islamic republic.
"We weren't afraid to tackle the regime at its highest level", Pompeo said in a speech in California, referring to sanctions leveled in January against Sadeq Larijani, the head of Iran's judiciary.
"Mr Trump, don't play with the lion's tail, this would only lead to regret", he said, according to Iranian news reports. Tehran has said its nuclear work is just for electricity generation and other peaceful projects.
US Secretary of State Mike Pompeo hinted at such efforts on Sunday, promising unspecified backing for Iranian dissents as he referred to the country's leaders as a "mafia".
The U.S.is "undertaking a diplomatic and financial pressure campaign to cut off the funds that the regime uses to enrich itself and support death and destruction", Pompeo said.
Several dozen protesters lined the route to the site, including one group that distributed fliers opposing both Iran's current government and any United States intervention in Iran.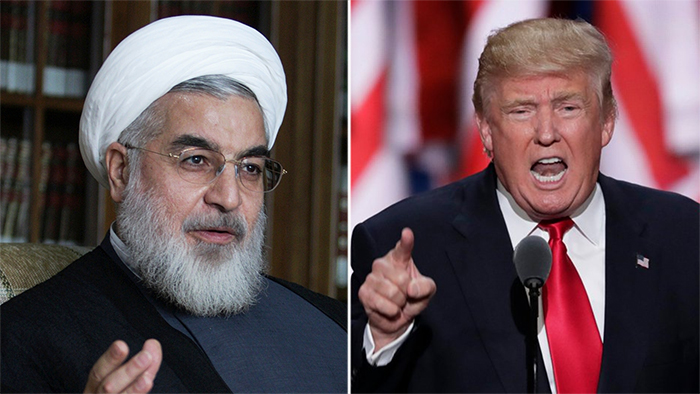 Image Courtesy Wikipedia
The chaotic scene lasted for 30 seconds or so, with Pompeo eventually quipping, "If there were only so much freedom of expression in Iran", to cheers and applause.
"We've become more united than before".
Rouhani dismissed US threats to halt Iranian oil exports.
By contrast, in March testimony before a U.S. Senate committee, the U.S. Defense Intelligence Agency director, Robert Ashley, said social and economic expenditures remained Tehran's near-term priority despite some spending on security forces.
Khamenei also voiced support for continued talks with Iran's European partners in the nuclear deal which are preparing a package of economic measures to offset the US pullout from the accord.
The 2015 agreement was in response to fears that Iran was developing a nuclear bomb.
The Iranian chief executive also voiced Tehran's willingness to establish friendly relations with the world, especially neighboring countries, saying, "Even if a neighbor like Saudi Arabia does away with its stubbornness and expresses willingness toward [friendly] relations, we must resolve the differences and establish friendship".