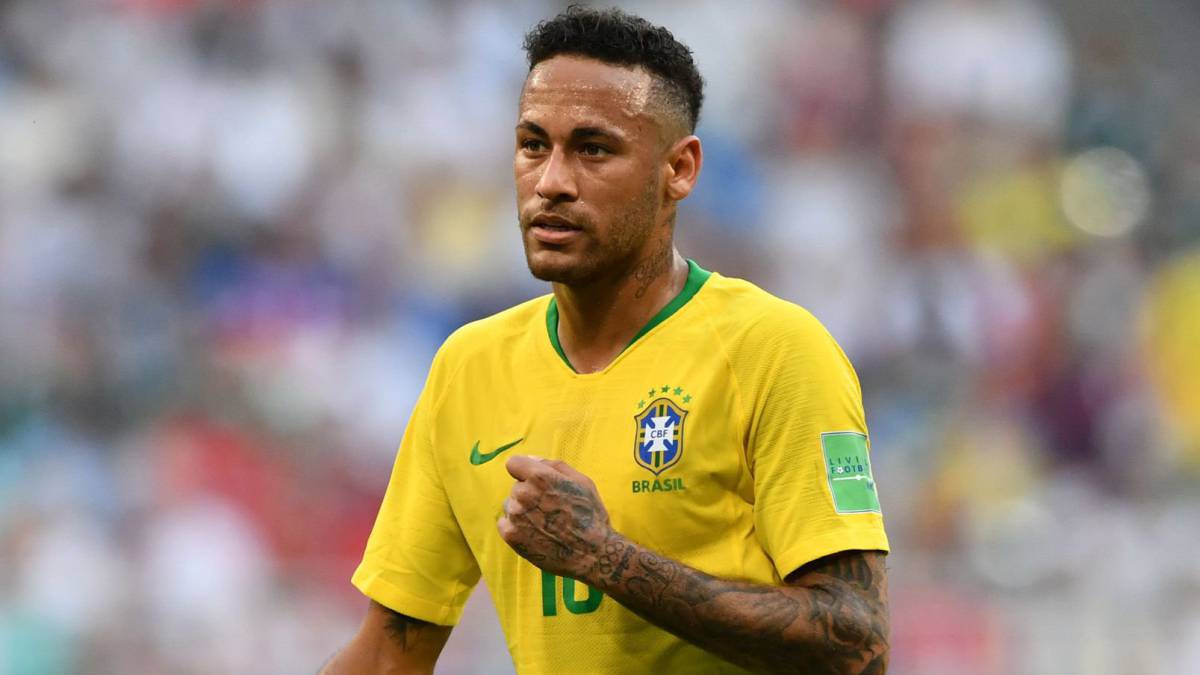 The former Barcelona winger has been impressing at the World Cup and over the past few months has been heavily linked to Los Blancos.
Real Madrid have denied making "any kind of offer" to Paris St Germain for their Brazil forward Neymar, the most expensive player in the world.
Spanish public broadcaster TVE reported on Monday that Madrid have offered PSG €310m (£275m/$360m) to bring the Brazilian back to LaLiga.
There's absolutely no way at all that Neymar's off to Real Madrid any time soon.
Real, however, responded to the latest reports with a statement of their own, denying that they have made an official offer for Neymar's services.
TVE, via AS, reported that Real are preparing to hand the player a remarkable seven-year contract worth €45m a season, but the club have come out to deny the claims in a weird turn of events.
"In light of information broadcast tonight by TVE regarding an alleged Real Madrid offer to PSG and their player Neymar, Real Madrid C.F. wishes to state that this information is absolutely untrue", the club said in a statement on their website.
Neymar meanwhile will now prepare to face Belgium in the World Cup quarter-final after Roberto Martinez's side came from two goals down to beat Japan 3-2 in an instant classic.
It would certainly hint that their interest in Neymar is real, especially with Cristiano Ronaldo, Gareth Bale and Marco Asensio all facing uncertain future under new manager Julen Lopetegui.
However, Madrid have forcefully denied those claims.