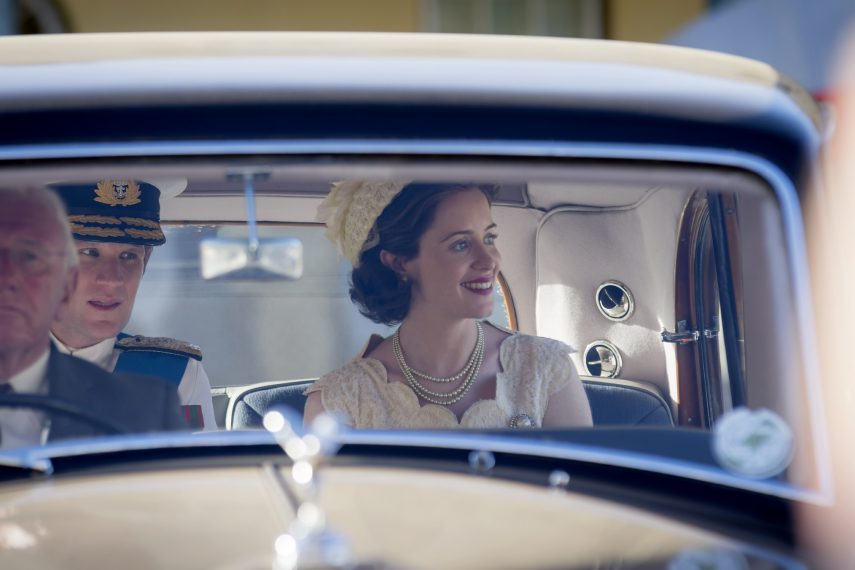 It was among HBO's 108 nominations.
For the first year, Netflix have beaten HBO as the network with the most overall nods, with the streaming giant's productions - which include The Crown, Ozark and Stranger Things - earning it 112 nominations across the board, four more than HBO.
On the comedy side, it'll probably be a toss-up between Atlanta and The Marvelous Mrs. Maisel for the series trophy, since reigning three-time victor Veep missed the eligibility period this year.
Besides the repeat nomination for Dowd, "The Handmaid's Tale" scored nods for Drama Series, Actress in a Drama Series (Elisabeth Moss), Supporting Actor in a Drama Series (Joseph Fiennes), and two additional nominations for Supporting Actress in a Drama Series (Alexis Bledel and Yvonne Strahovski). If Legend wins, he'll join the rarified club of "EGOT" performers who've won an Emmy, Grammy, Oscar and Tony. The series' 20 nods were the fourth-most for any show, finishing only behind "Game of Thrones" (22), "Saturday Night Live" (21), and "Westworld" (21).
Donald Glover's "Atlanta" is the top comedy with 16 bids. The Creative Arts Awards this year are September 8-9, with the Primetime Emmy Awards set for Monday, September 17 at 8 AM ET/5 PM PT at the Microsoft Theater in Los Angeles.
Hulu's "A Handmaid's Tale" - which won the award for best drama series past year - earned 20 nods.